OUR TEAM
07.04.2020
Presentation - Mikko Riekkinen
Hi!

I started fishing when I was about knee high kid for pike and perch from our summer cottage in eastern parts of Finland. I had an amazing opportunity to fish all summers from my row boat and an endless hunger for fishing. When I was about ten years old fly fishing and fly tying turned my first priority. I ran around middle Finland rapids after brown trouts but also I was fly fishing for pike.

Moving to Helsinki was an eyeopener for me when I was about 20 years old. I fell in love with the Baltic Sea with endless amounts of pike fishing opportunities and sea trout fishing in harsh weather conditions. I also competed in fly casting competitions in short period of time winning some and having about ten national championship medals from those days. For some years I worked as a salesman in Finland's largest specialized fishing shop Ruoto.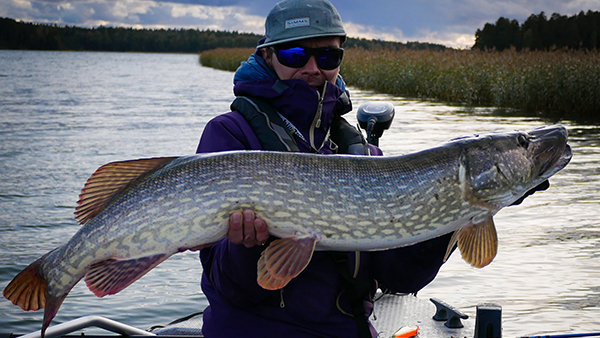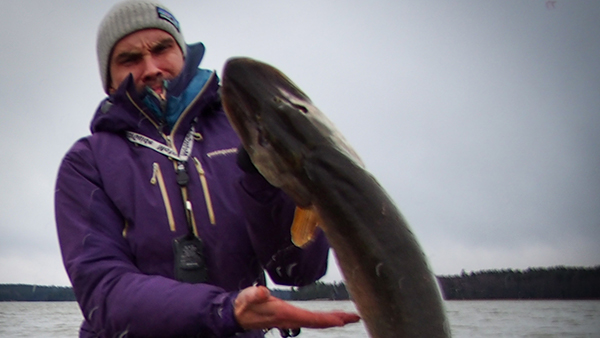 Now days I enjoy mostly pike fishing in shallow areas with spinnerbaits, jerkbaits, pike flies and big shads. Also fishing in heavy cover like weed and reeds is really my favorite things to do with short but accurate casts to small holes in vegetation targeting for pike or perch. I have also caught my personal best pike from the heavy vegetation measuring 128cm.

Perfect tools for this kind of fishing are Tatula HD 200 LTD reel with tons of casting capability. You have to really test this one for yourself, the easiness of casting with this one is on a totally different level compared to many other pike reels. Rod that I use for this is Prorex X 8' 120g. Very light rod with good components and the price is in my opinion very low for this kind of masterpiece. For over 60cm water the Lazy Jerk has been outstanding. This jerkbait keeps it's swimming depth and if you put your rod tip up, it comes just below the surface. For cold water really slow but steady retrieve making the Lazy jerk go long and wide s shaped bends is usually the key to success.