HOT THIS MONTH
29.09.2020
OCTOBER - DAIWA BAITJUNKIE
Erik Peterson and 2520g perch
DESIGNED FOR AUSTRALIA BUT PERFECT FIT TO SCANDINAVIA

BaitJunkie is the culmination of years of collaboration between Daiwa engineers from Japan and local Australian R&D teams. Developed specifically for Australian conditions, BaitJunkie is the furthest evolution of soft bait design, incorporating innovative material science with unique and functional 2D and 3D designs to release a full range of soft plastics that are just as effective as they are exciting.

Even the BaitJunkie is developed to Australia market our Scandinavian team was informed of upcoming project in early stage and immediately we realised these bait will fit to our market and fishing styles like a glove. Thanks to Daiwa global presence and co-operation Scandinavia will get these baits basically some time than other parts of the world. During test fishing with our team members our intentios was proved right. Best catch so far is 2520g perch by Erik Peterson (cover image) and more will follow.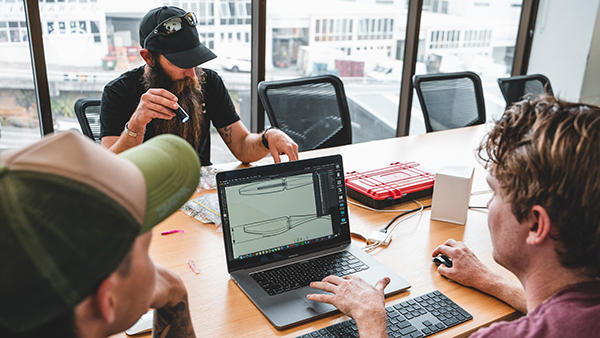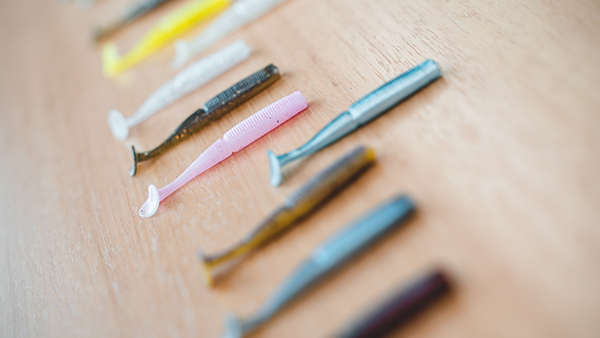 FEATURES
AMINO X

A natural based flavour & scent which masks any unnatural plastic odours or smells. The addition of AMINO-X means when fish bite, they hold on longer, giving anglers more time to react and ultimately more fish in the boat.

ELASTOMAX

All BaitJunkie baits are made from Daiwa's Elastomax material. A stretchy, durable & buoyant material, Elastomax allows for thinner designs without sacrificing strength, which results in significantly improved swimming action at slow speeds.

FLOATING MATERIAL

The bouyant nature of Elastomax also means baits will rest 'tailup' when rigged on traditional jigheads. This gets the tail up off the bottom and into the current, meaning BaitJunkie baits swim even when you're not retrieving them.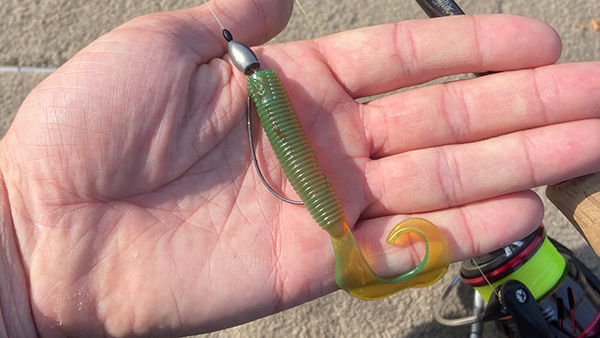 Grub 4'' rigged with offset hook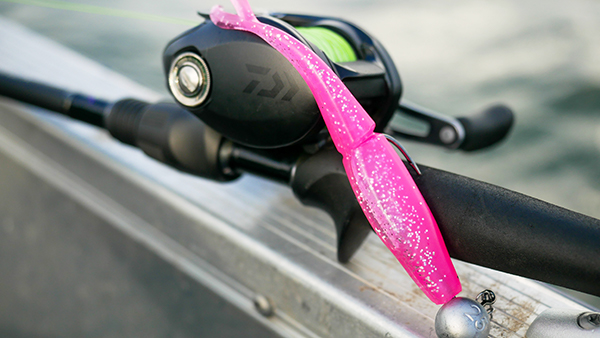 Jerkshad 7'' rigged with jig head
BaitJunkie baits & packs are also loaded with Shrimp Power-Oil, a powerful shrimp-based formula to make sure that the moment your lure hits the water it's working.

It's the small details that set BaitJunkie apart from the competition. When BaitJunkie baits are made, the mould was designed in such a way so the baits can be perfectly cut from the mould, making the fronts of each bait perfectly flat with no injection markings. This makes rigging BaitJunkie baits incredibly easy as they perfect match to any jighead on the market. Speaking of rigging, All BaitJunkie baits have rigging lines to ensure you rig them straight and true everytime. Even the packaging has been carefully planned, and includes a 'clam' style internal tray, meaning bent & kinked baits will be a thing of the past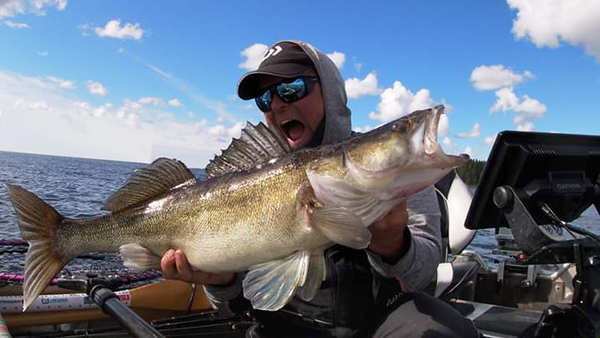 Big zander by Ville-Matti and Jerkshad 7''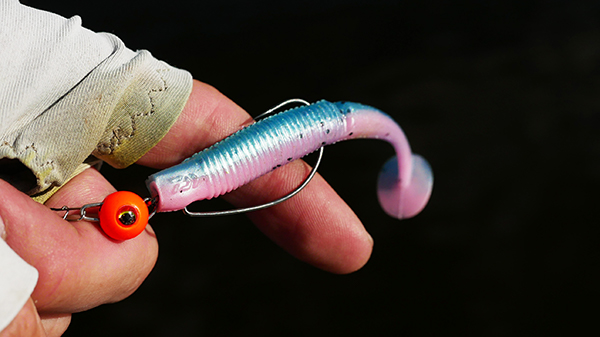 Minnow 3.2'' rigged with offset hook and flex head