HOT THIS MONTH
01.06.2020
JUNE - SOMMARGÄDDAN 2020
Sommargäddan 2020

HOW DOES IT WORK?
Thebig5.se - Sommargäddan is a team competition where anglers all over Sweden can measure up against each other. The concept is simple. Fish where ever you want in Sweden, catch pike - measure - take picture - upload picture.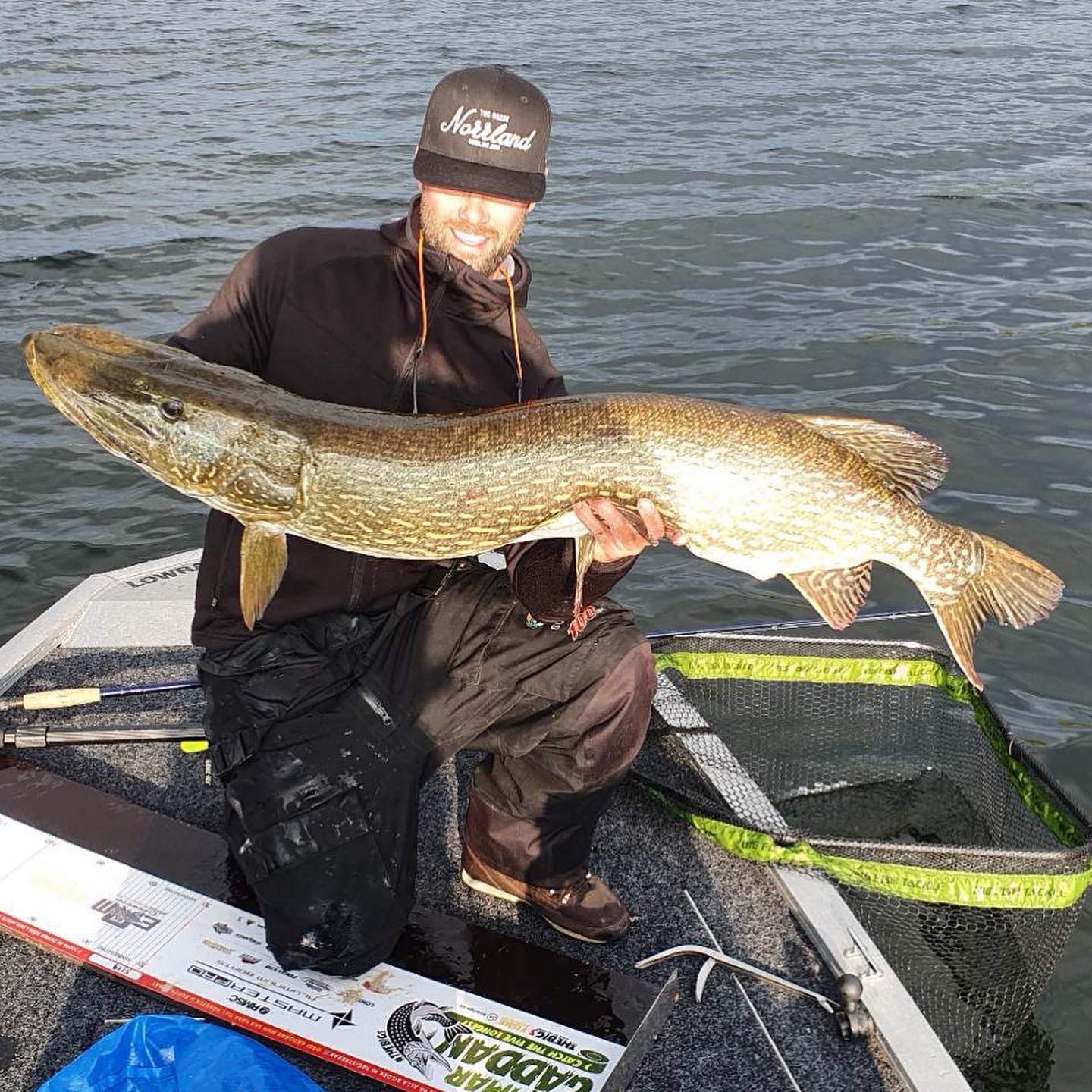 Longest pike of the season 2019 - 130cm, Jimmy Eriksson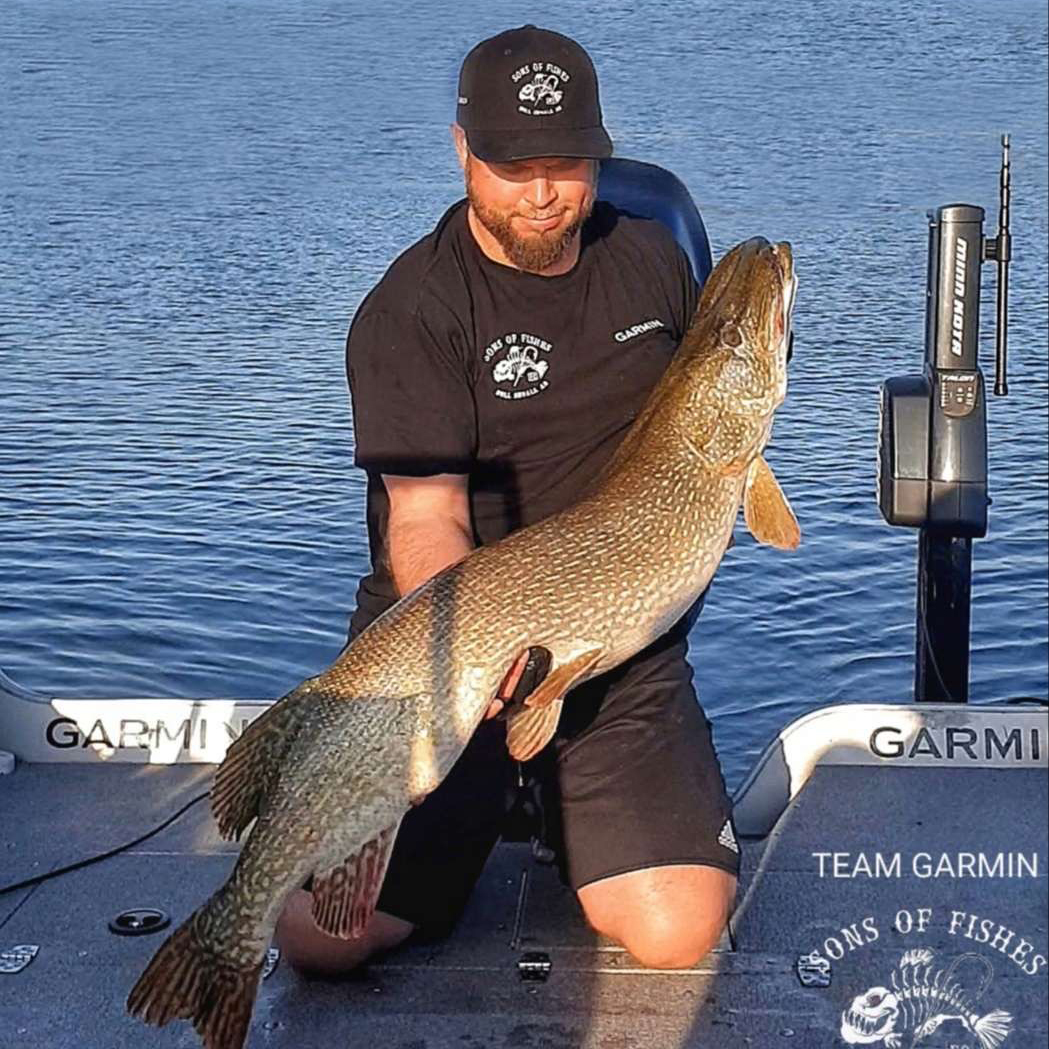 2nd longest pike of the season 2019 - 129cm, Mattias Åström
You register to the competition as a team. 1-3 persons. Its the five longest pikes (THE BIG 5) that decides your placement in the competition. Catch pike - measure - take picture - upload to thebig5.se where you also can follow the score live all during the competition. You upload the pikes you catch the same day you catch them.
Take a picture of the pike against a the competition official measuring device
Take a picture of you holding the pike
Upload both pictures to thebig5.se
The pikes is reported in full cm meaning that 100.9cm is 100cm.
A pike can only be registered one time / team during qualify no re catches is allowed.



It is the five longest pikes that counts in the qualification run from 6/6 - 23/8. Sweden is divided into 5 zones and you compete in the zone where the captain of the team is written, top three from each zone reach the final. The prestigious final will take place 5-6 / 9 - 2020
Who is going to the final? You can follow the score live here from 6/6 08.00
2020 is the 6th year in a row when this competition is organised and this it reach new paticipation record - 598 teams!!!
Daiwa is proud main sponsor of this event.