HOT THIS MONTH
23.12.2019
January - PikeMaster with Ruoto 2020
"PikeMasters with Ruoto 2020 is a pike fishing competition / Youtube production between 6 brands. Competition contains 3 fishing days in 3 different locations at Gulf of Finland. This year locations are Espoo, Pyhtää and Porvoo, all well-known pike fishing paradises.

All teams have camera person on the boat all the time and all fishing is filmed. All material will put together by production company Canal Outdoor and the final outcome is 6 episodes (1h) of rock solid pike fishing. First episode will be broadcasted on their Youtube channel on Saturday 4th of January and after that one episode every Saturday. All comes to end at Helsinki International Boat Show on 8th February where all the participants are on stage and the final episode is shown. If you are planning to visit at Helsinki International Boat Show we strongly recommend to do it on Saturday 8th of February.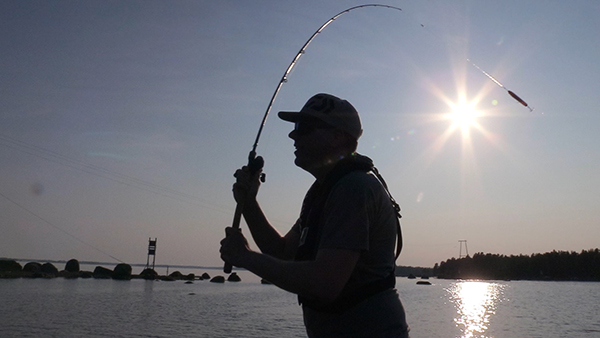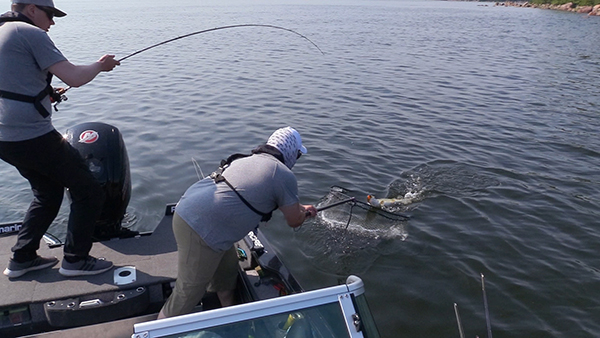 At the competition target is to catch 5 pikes during day and the longest overall length wins the day. Winner of the day receives 6 points, second 5 points and so on. As well longest pike of the day receive one extra point. In addition to normal points team can earn points of BIG FIVE. In a Big Five section 5 longest pikes in whole competition is calculated together and longest overall length receive 6 points, second 5 points and so on. The winner of the competition is the team who receive most points during three fishing days and Big Five. With this competition method extensions stays on to the very end.

Season 2020 is second time PikeMasters with Ruoto is organised. First year Team Daiwa was represent by Ville-Matti Blomqvist and Ari Paataja and they ended up in third place. This season Ville-Matti Blomqvist continues in our team but he competes with Juhani Hutri. We will see how gentlemen succeed.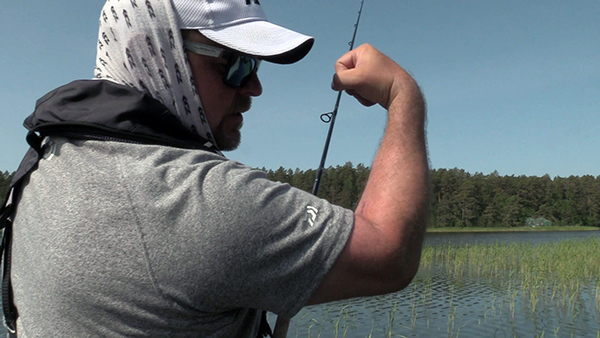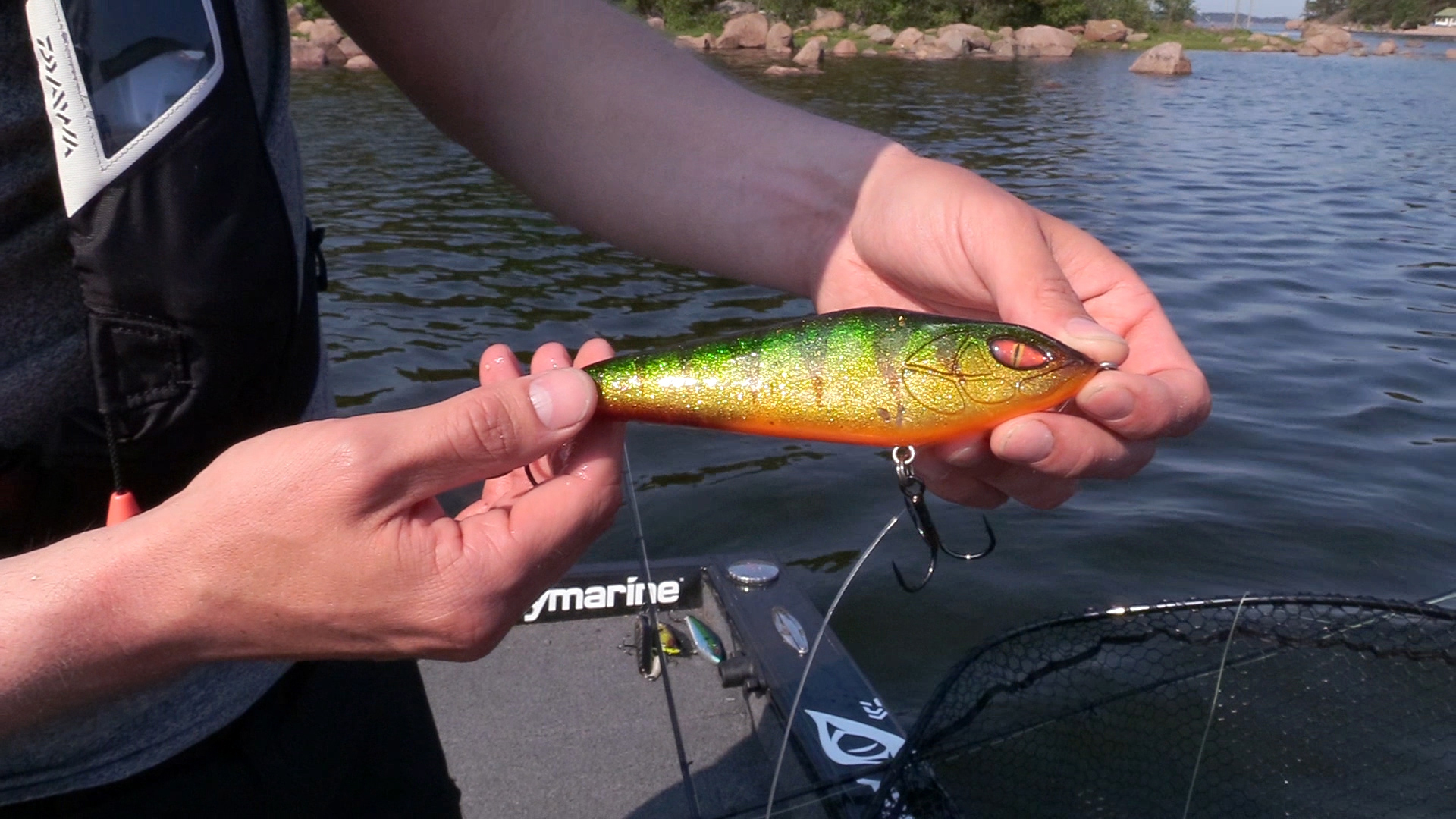 – Prorex Lazy Jerk 155SS Ghost Gold Perch
Competition was held and filmed at June 2019 and Ville-Matti and Juhani fished whole competition using Prorex AGS rods. On a reel side they trusted for Tatula HD 200 LTD, Lexa HD 300 LTD and Caldia LT 3000D reels. And based on their feedback all the gear worked perfectly. Used lure selection was wide but the guys raised one lure – Prorex Lazy Jerk 155SS in colors Ghost Gold Perch and Moon Shadow. Both are perfect colors for bright days like filming days were."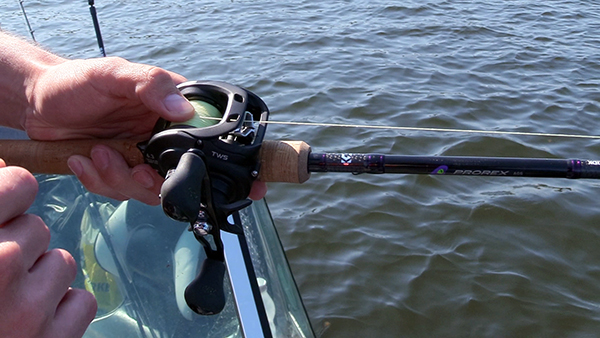 – Tatula HD 200 LTD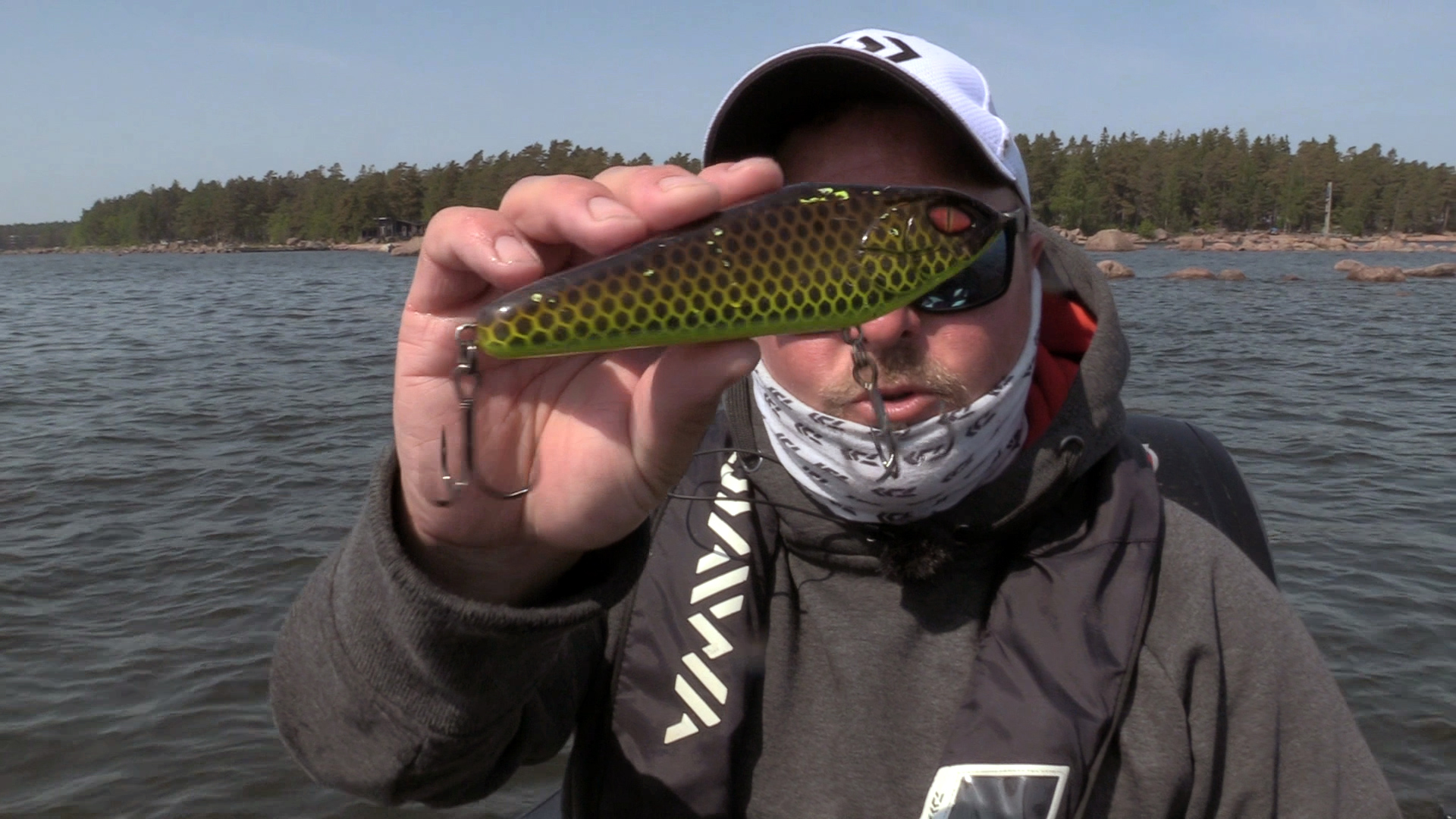 – Prorex Lazy Jerk 155SS Moon Shadow