HOT THIS MONTH
29.11.2019
December – Daiwa Balance Jig for ice fishing
Winter fishing season is already started or about to start in northern parts of Scandinavia. Last winter we introduced Daiwa Balance Jig – ice lure to the market and it was a success.

Balance Jig is a traditional lure for ice fishing but it has gaining its popularity during last years, especially among fisherman who are hunting big perches. Major part of the huge perch you can see in a social media or in a fishing magazines are catch by using Balance Jigs.

Balance Jigs imitates a small minnow which is the basic food for bigger perch. As well with Balance Jigs you don't need any worms or maggots, the Balance Jig itself is enough. Fishing with Balance Jig is easy, just attach your Balance Jig to your line and you are ready to go. With small movements of your rod gives movement for Balance Jig. Basic swimming action of Balance Jigs is gliding side by side. More and more you use Balance Jigs, more you can adjust your style and learn more trick to make perch attack. We can easily say that there is as many style to fish with Balance Jigs as there is fisherman. Every fisherman have their own personal style and to be a master of ice fishing with Balance Jigs is a life long journey.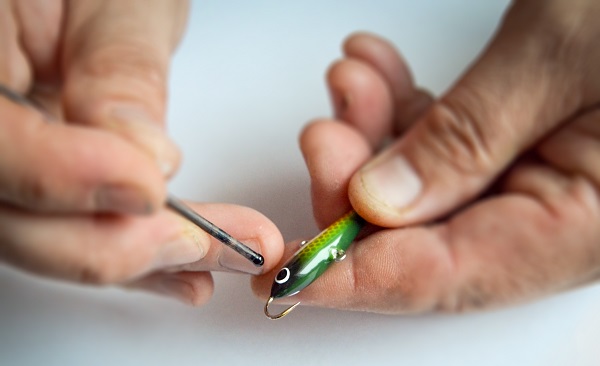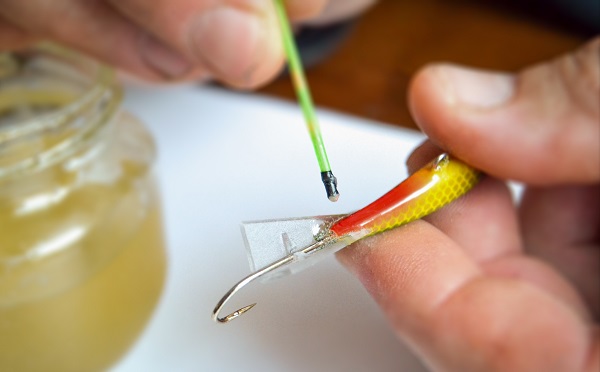 Daiwa Balance Jig is 100% handmade in Finland and the quality is premium. Frankly speaking each lure is a piece of art. Body of the Daiwa Balance Jig is 50mm and it weight 15g. This is a very traditional size and easy to use for every fisherman. Treble hook in a belly is equipped with bright "fish egg" target point to make final "touch".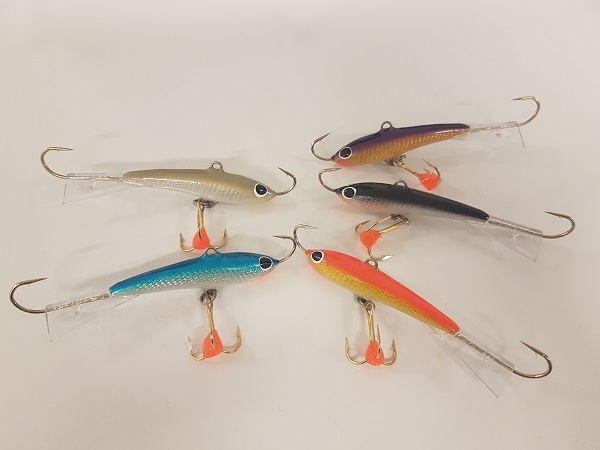 New colors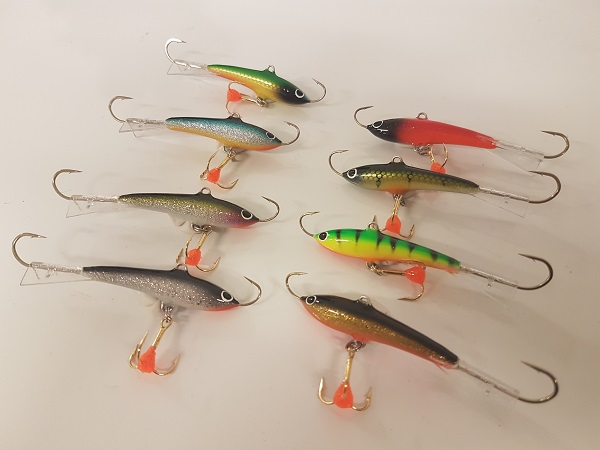 Existing colors
Coming season our range includes 14 effective colors. 8 of them are already familiar and for this season we introduce 6 totally new colors. Color range is a combination of natural colors and bright colors and with this range you can cover basically all situations and conditions.