PROREX S

zoom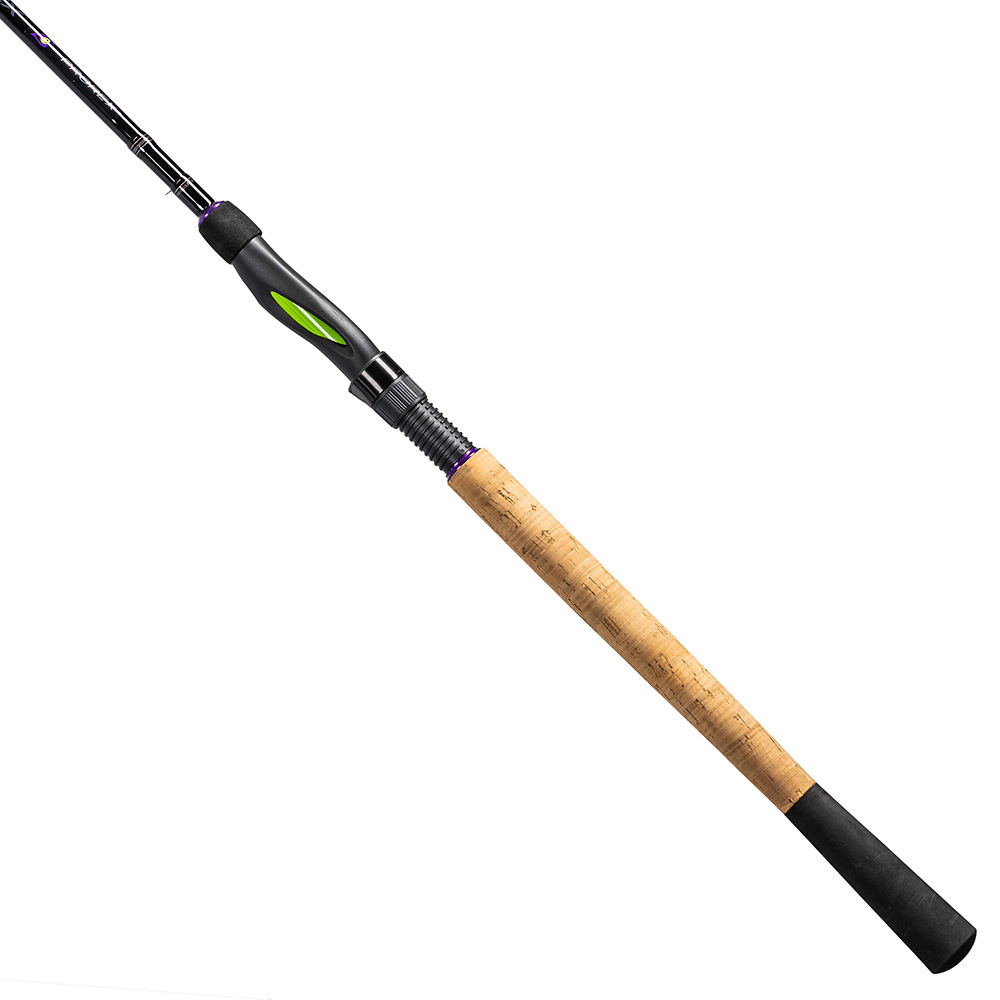 zoom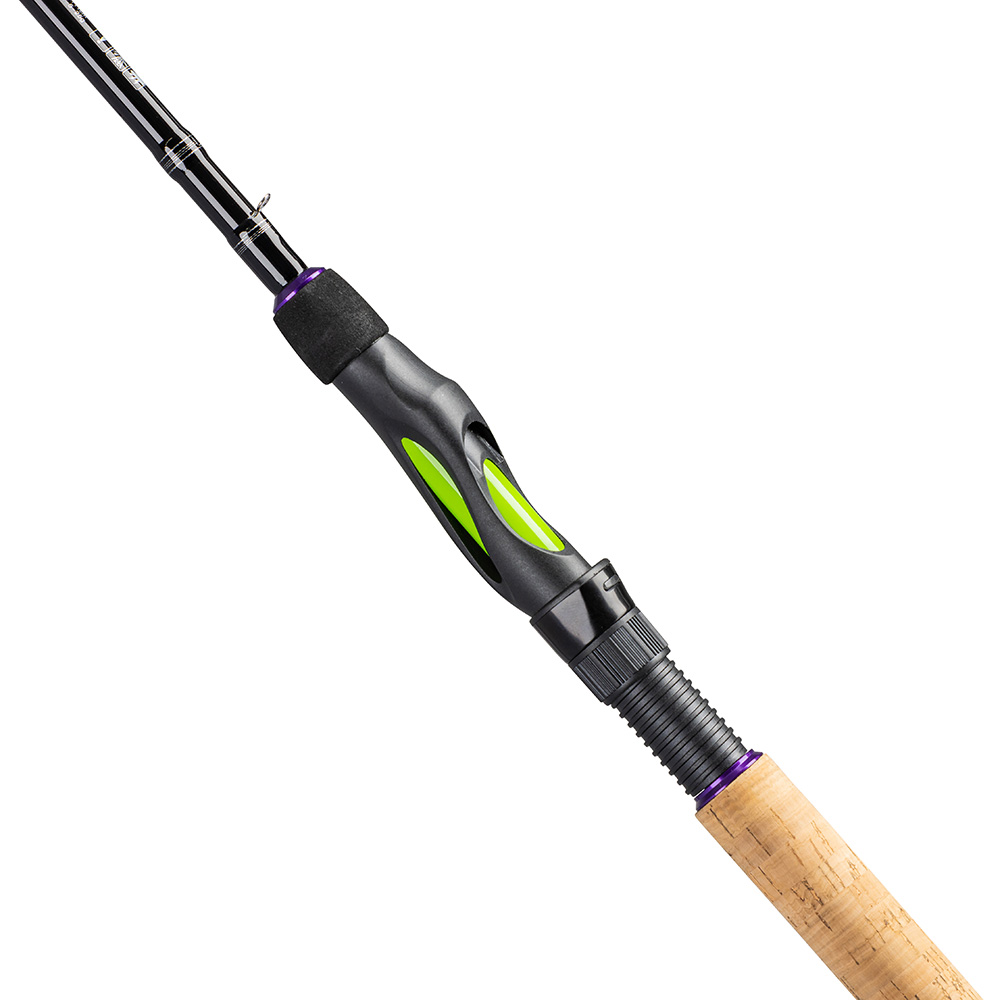 zoom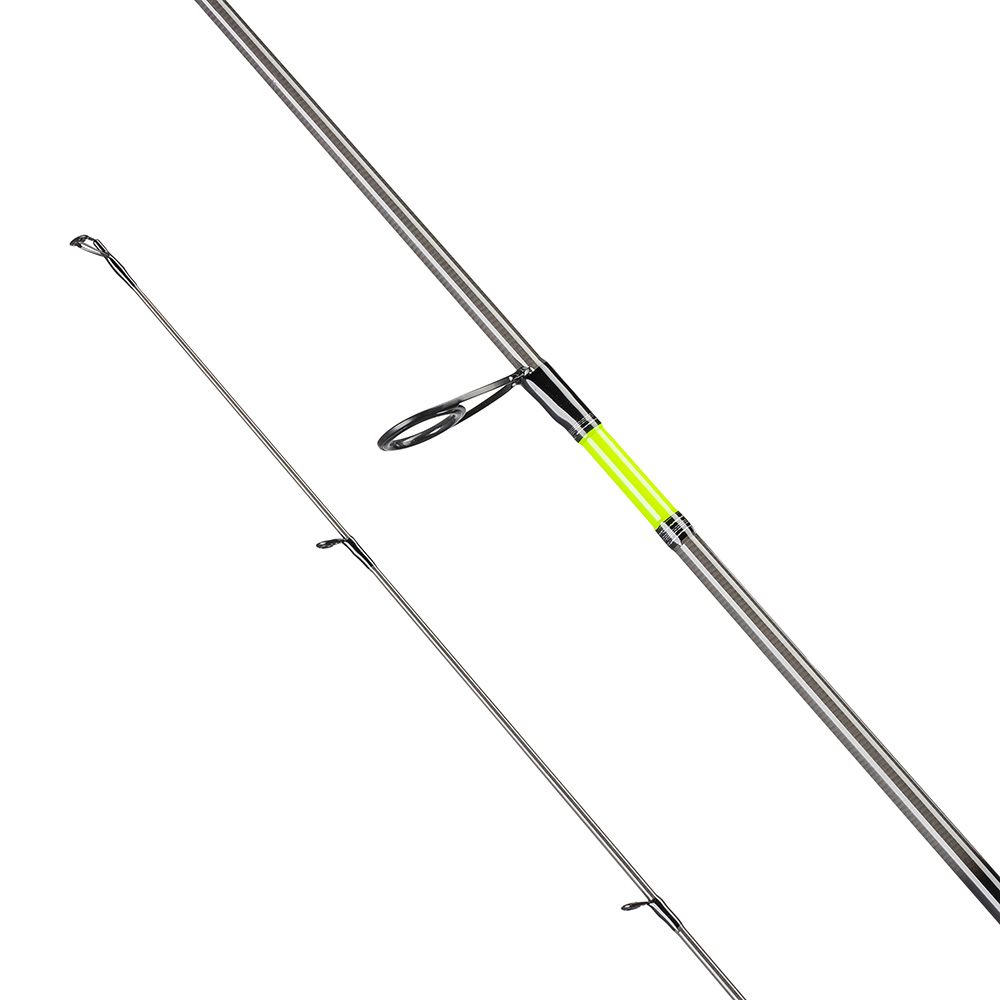 zoom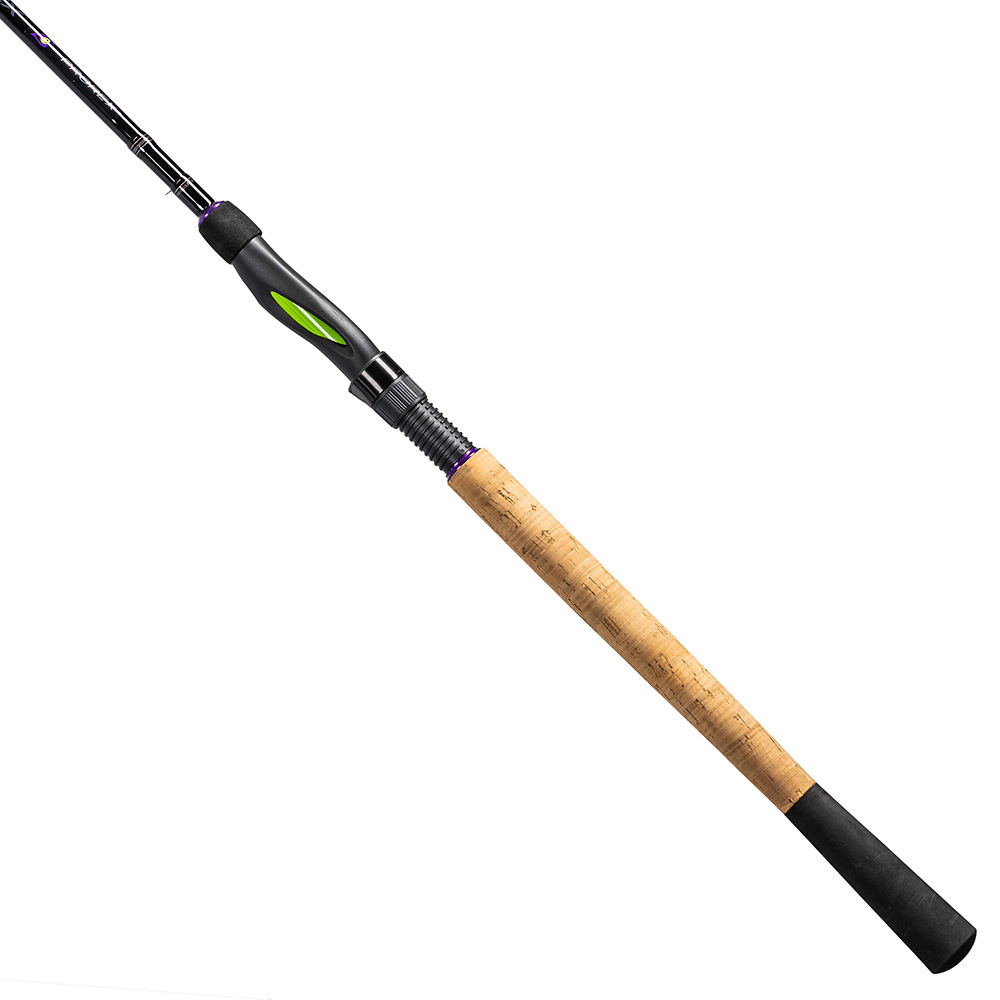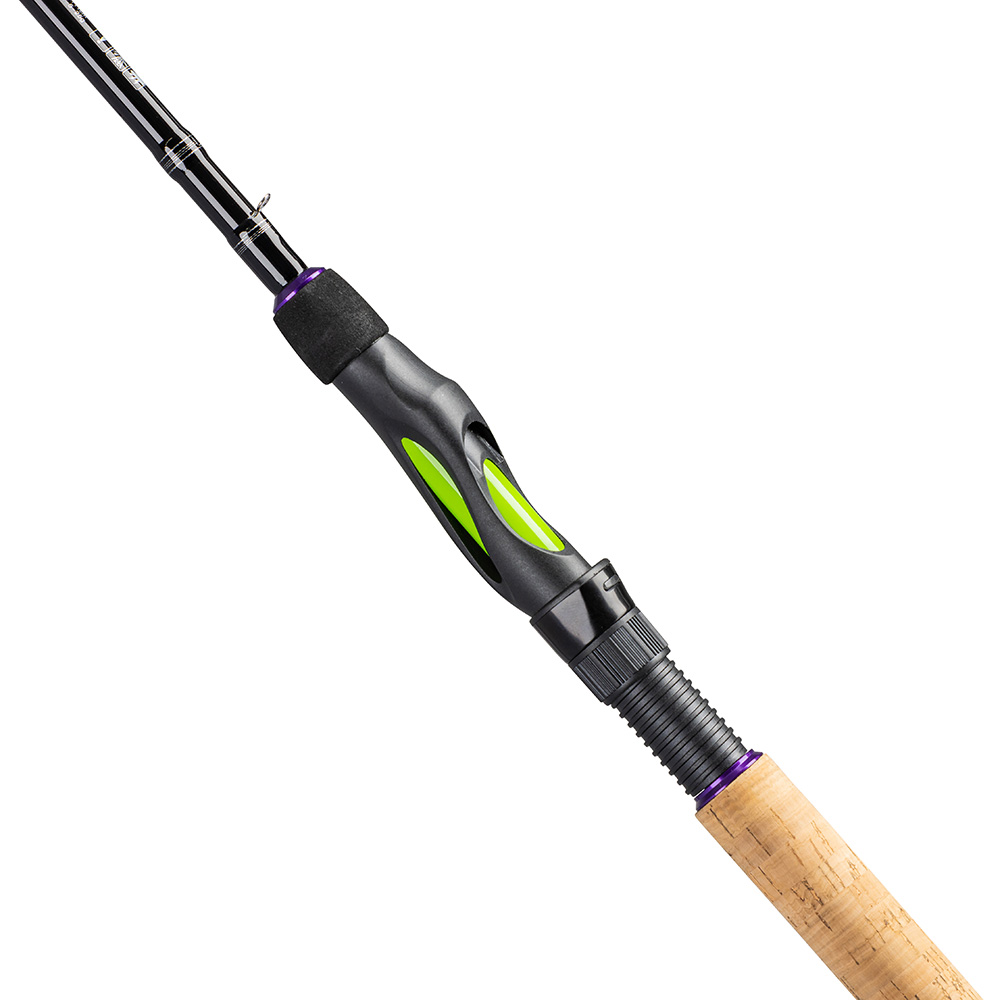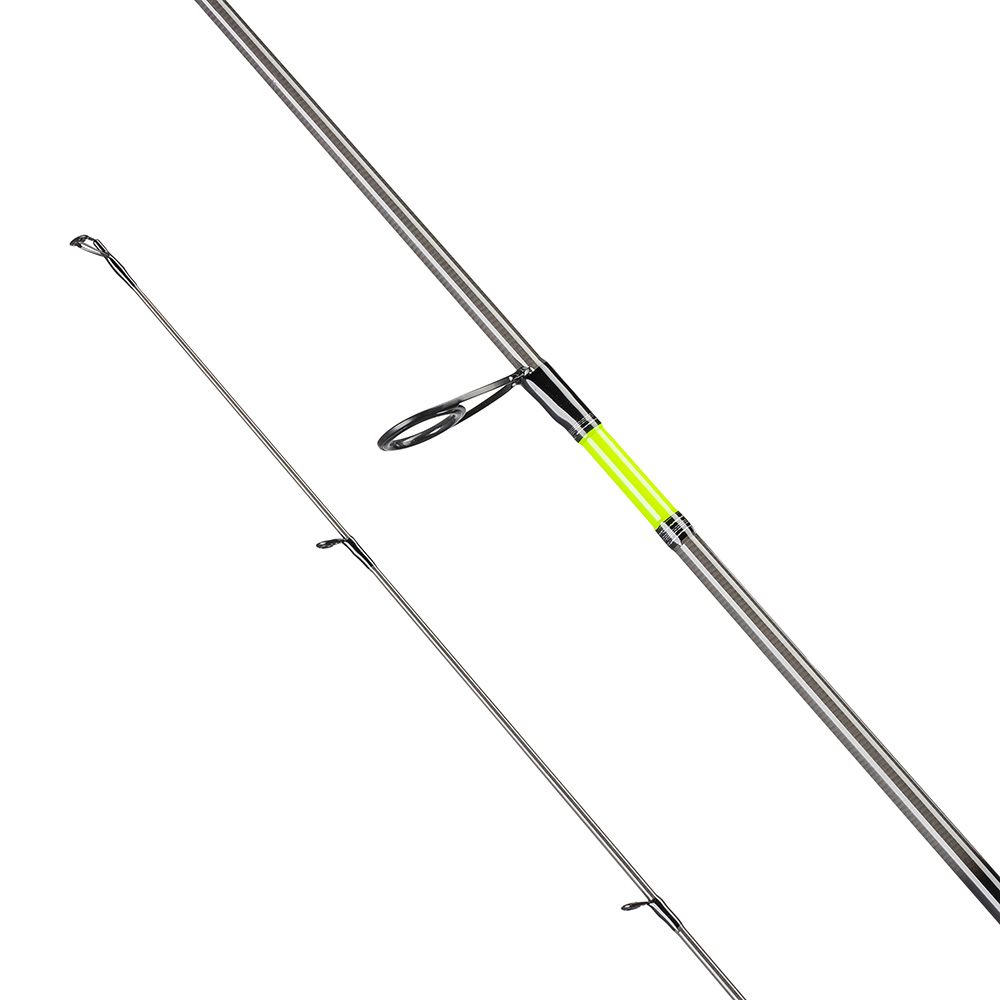 Superbly equipped Prorex spinning rod series with noble design at a great price-performance ratio!

The Prorex S series offers a wide range of spinning rods for diverse fields of application, especially within the sector of fishing with soft plastic lures. The slim and stiff HVF carbon fiber blanks display an impressive casting performance and are pleasant to handle. The HVF material, exclusively used by DAIWA, is characterized by a very low resin content, allowing the design of lighter and faster rods. The cork/EVA handle forms a perfect unit with the ergonomically shaped reel seat and considerably contributes to the convenient handling of these rods.

Premium Seaguide guides with slim Zirconia inlays save weight and promote the fast responses of the Prorex S rods. The blanks instantly resile into their starting position after the cast, which allows extremely long and accurate casts!


HVF
Thin and lightweight blank design
Seaguide guides with Zirconia inlays
Cork/EVA handle
| MODEL | LENGTH | WGT. | CASTING WEIGHT | ACTION | SECTIONS | RRP |
| --- | --- | --- | --- | --- | --- | --- |
| PXS602MLFS-BS | 6'0"/183cm | 113g | 5-25g | Fast | 2 | 74,50 € |
| PXS702MLFS-BS | 7'0"/213cm | 120g | 5-25g | Fast | 2 | 79,50 € |
| PXS702MHFS-BS | 7'0"/213cm | 140g | 10-40g | Fast | 2 | 79,50 € |
| PXS742ULFS-S-BS | 7'4"/225cm | 111g | 0,5-5g | Fast | 2 | 79,50 € |
| PXS802MLFS-BS | 8'0"/244cm | 141g | 5-25g | Fast | 2 | 89,50 € |
| PXS802MHFS-BS | 8'0"/244cm | 149g | 10-40g | Fast | 2 | 89,50 € |
| PXS802HFS-BS | 8'0"/244cm | 160g | 20-60g | Fast | 2 | 89,50 € |
| PXS802HXHFS-BS | 8'0"/244cm | 178g | 50-100g | Fast | 2 | 89,50 € |