22 ZILLION TW HD 1000 JDM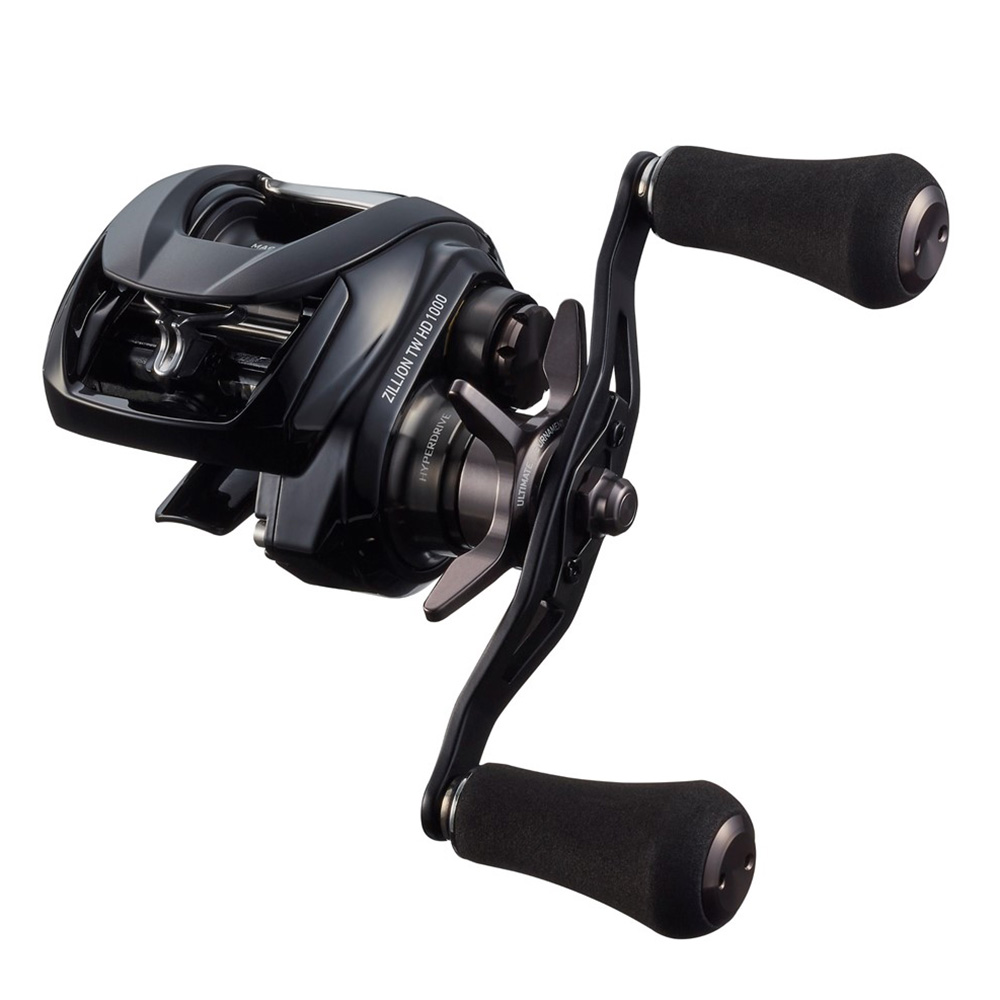 zoom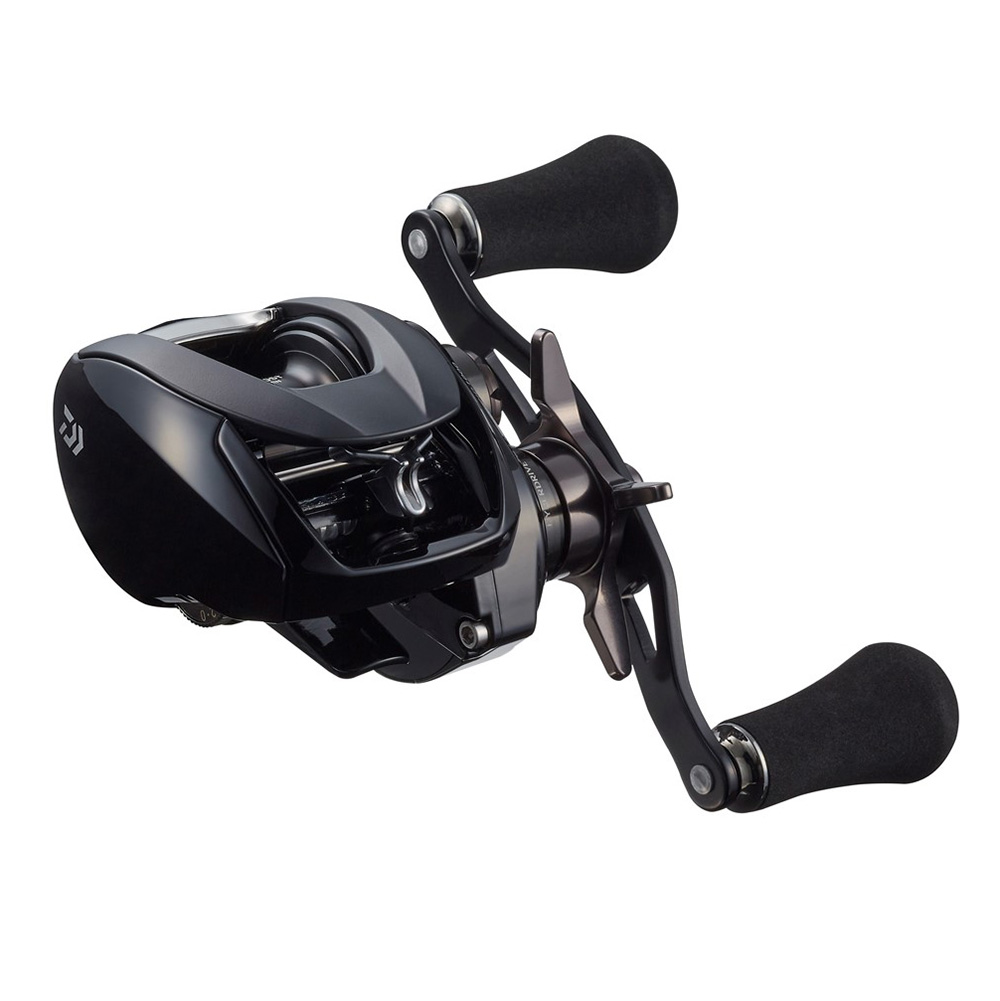 zoom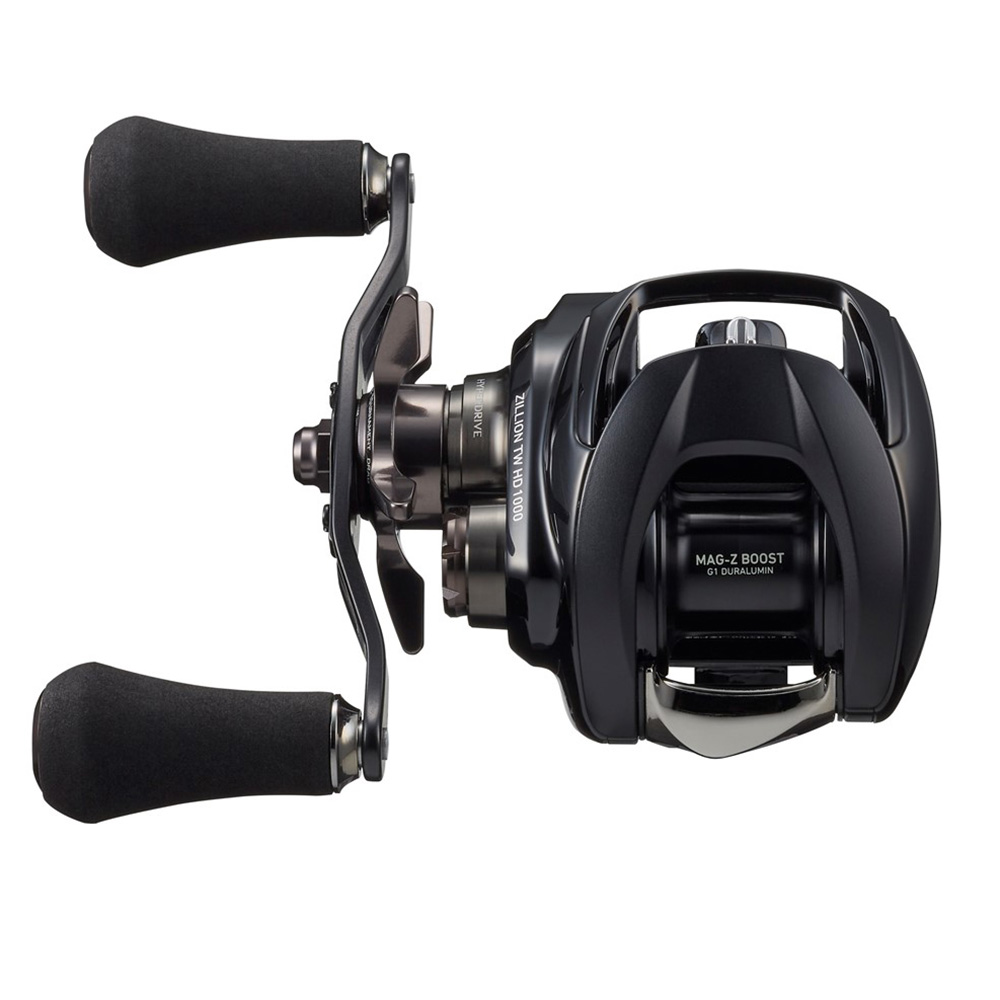 zoom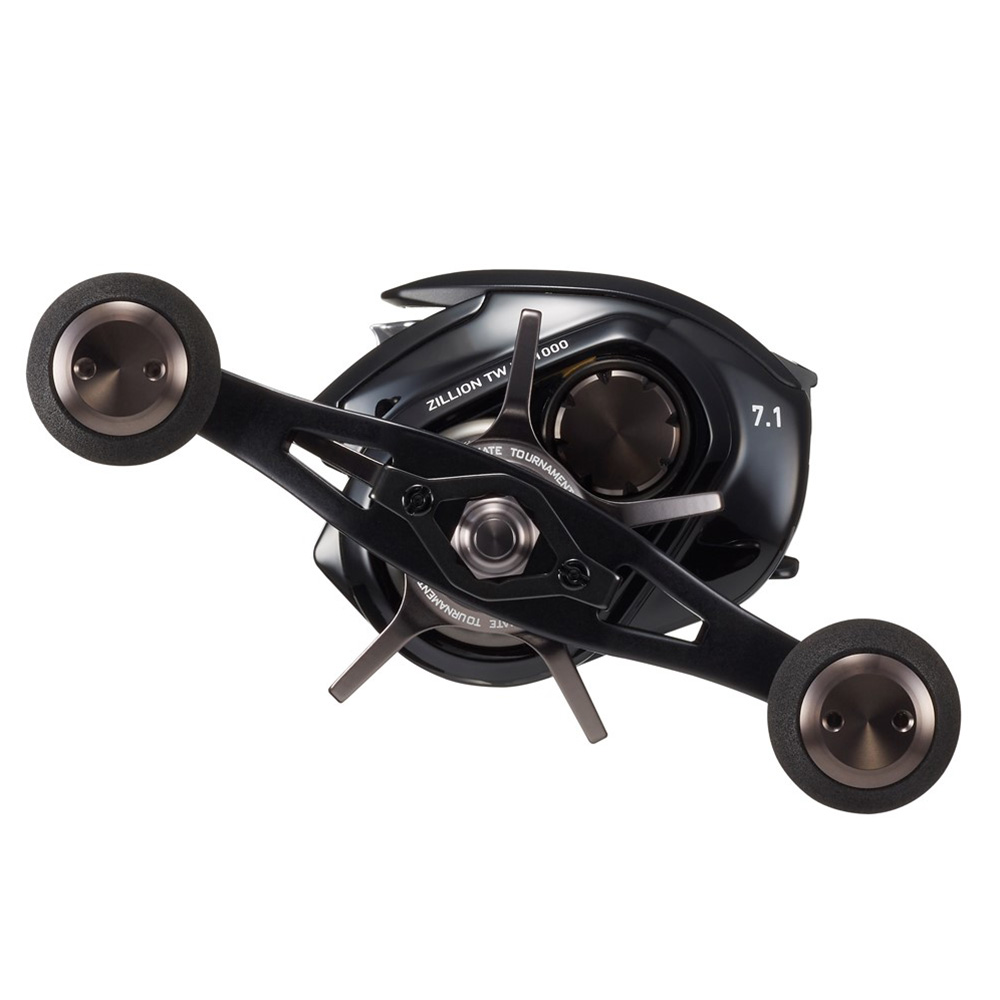 zoom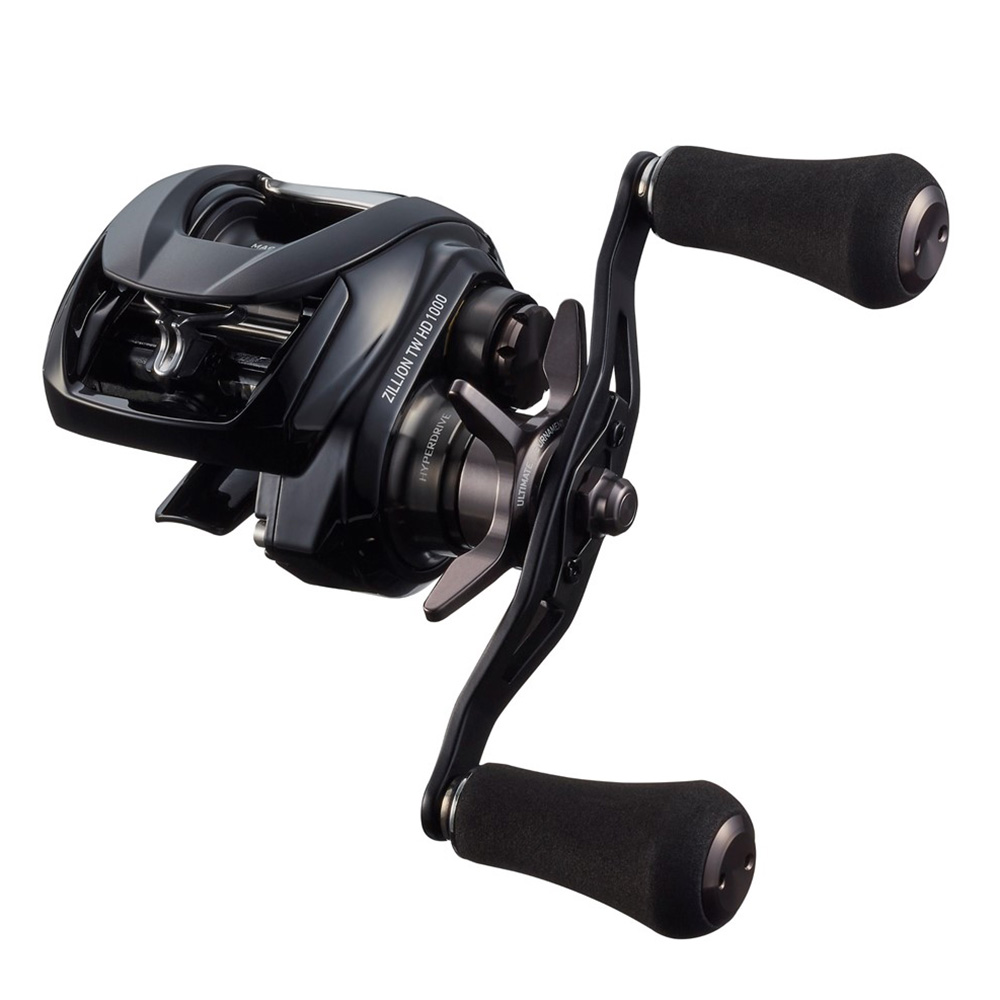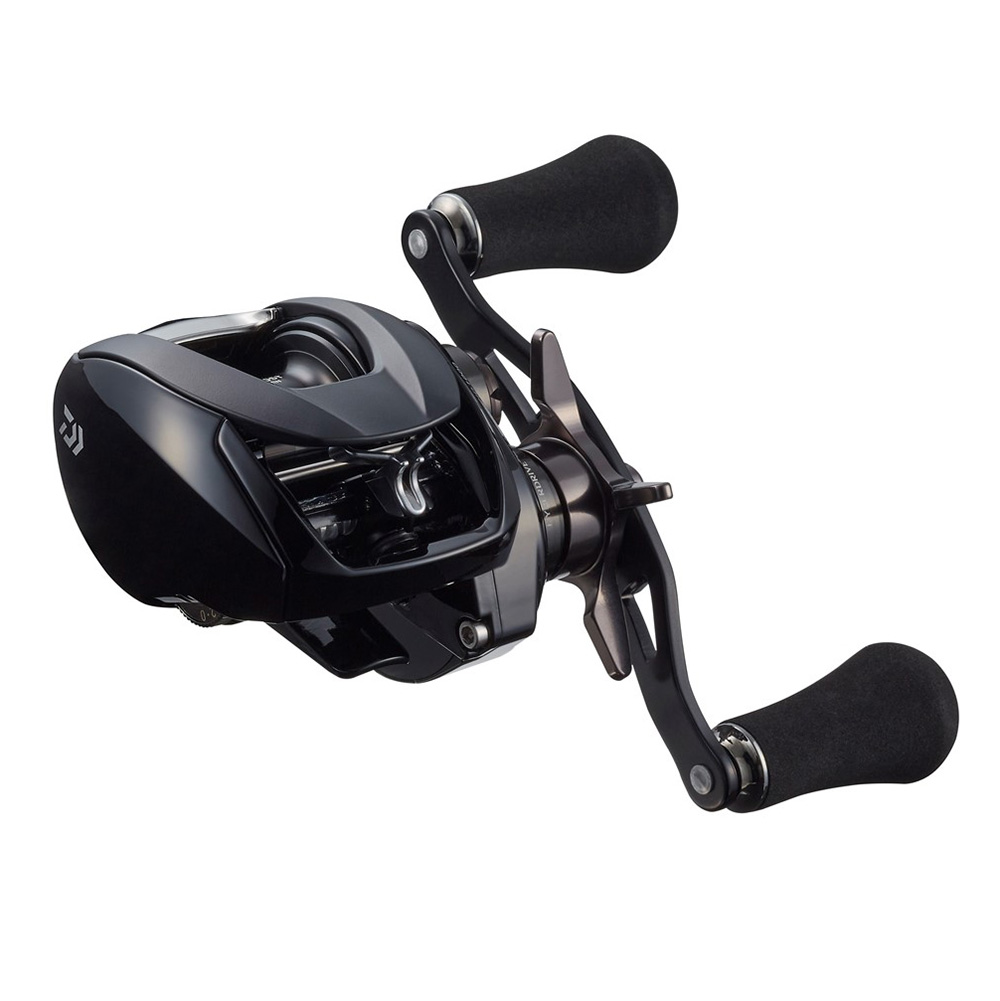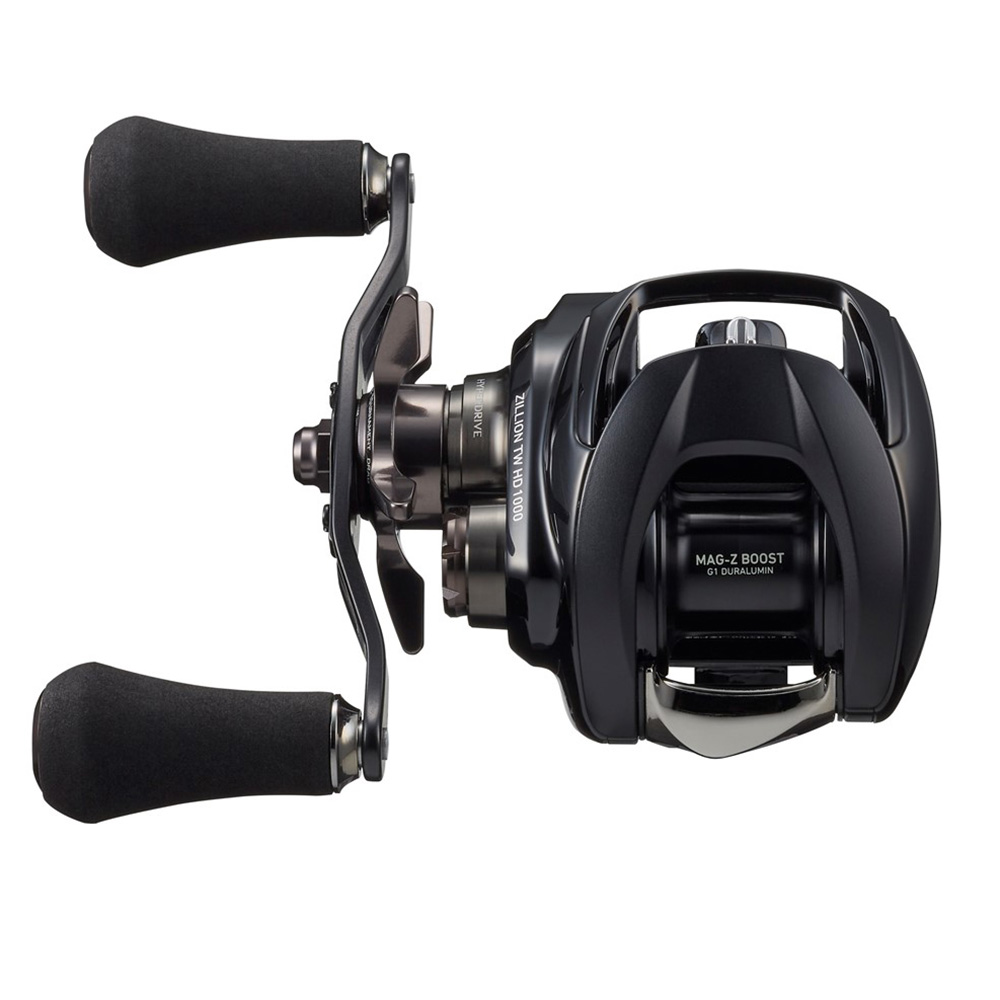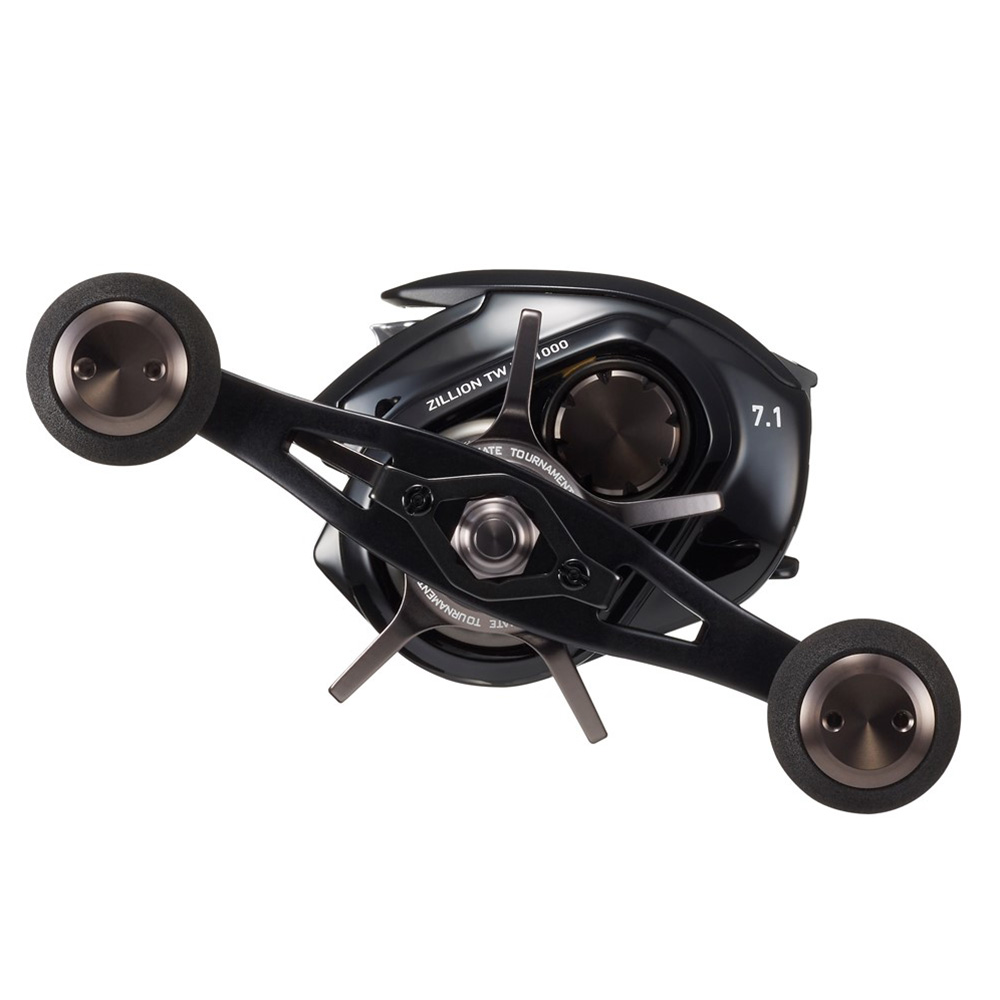 Premium level baitcasting reel from Japanese Domestic market. Featuring all the latest Daiwa technologies like HYPER DRIVE DESIGN and Magforce-Z BOOST. Build around HYPER ARMED HOUSING (AL) and 100mm handle with EVA knobs provide smooth and powerful rotation.

The heart of it all is a brand-new technology HYPERDRIVE Design. A concept incorporating multiple aspects of reel design to deliver a baitcast reel with few peers.

HYPERDRIVE Digigear is the next evolution of baitcast gear design, taking Daiwa's Digigear concept to the next level to produce a smoother and stronger reeling sensation with a significant 60% improvement to gear durability.

HYPER Double Support improves the support of the pinion gear. This support in turn helps to extend gear life and increase winding power under load.

HYPER Tough Clutch is a redeveloped thumb bar design which is more durable and stronger than previous variations.

HYPER Armed Housing is the use of Magnesium or Aluminium frame and gear side plate design which holds everything in perfect alignment.


T-Wing System (TWS)
HYPER DRIVE DESING
HYPER DRIVE DIGIGEAR, brass
HYPER DOUBLE SUPPORT
HYPER ARMED HOUSING, aluminium
HYPER TOUGH CLUTCH
Magforce-Z Boost
100mm aluminium handle
EVA handle knobs
UTD Drag, max power 6kg
G1 AL Spool (34mm)
ZERO Adjuster
10 CRBB
| MODEL | RATIO/CRANK | B/BEARINGS | LINE CAPACITY | WGT. | DRAG | HANDLE KNOB | RRP |
| --- | --- | --- | --- | --- | --- | --- | --- |
| 22 ZILLION TW HD 1000H | 7,1:1/75cm | 10CRBB | 0.33mm/100m | 200g | 6kg | EVA | 549 € |
| 22 ZILLION TW HD 1000HL | 7,1:1/75cm | 10CRBB | 0.33mm/100m | 200g | 6kg | EVA | 549 € |