SINGLE LURE HOOK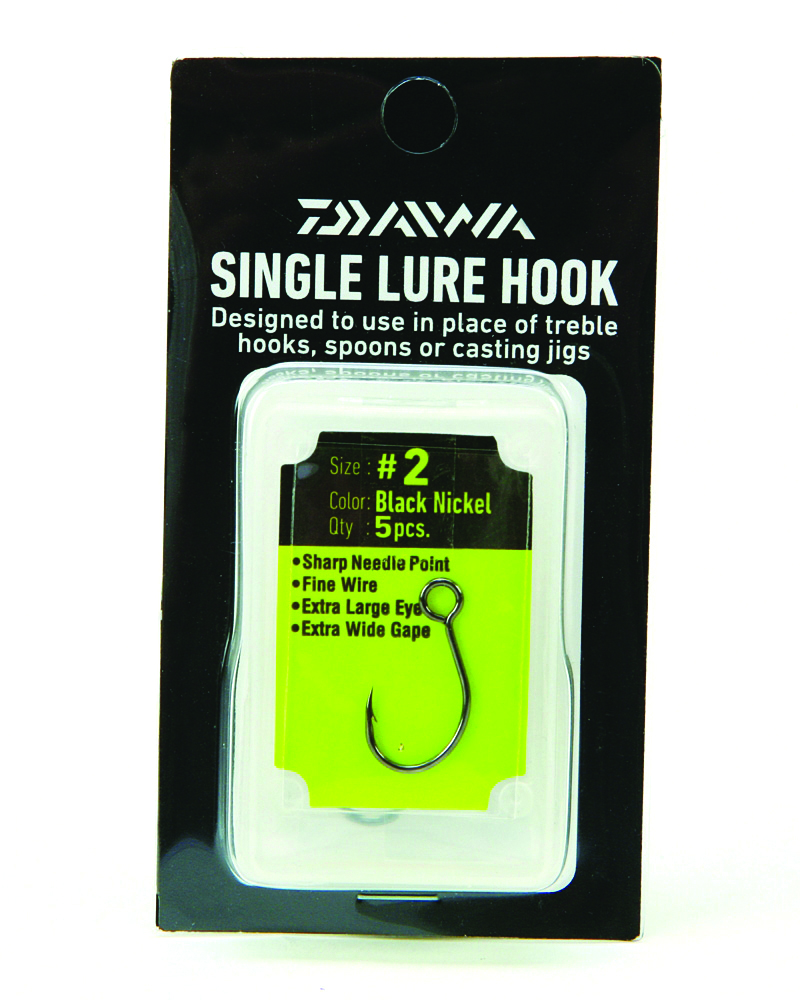 zoom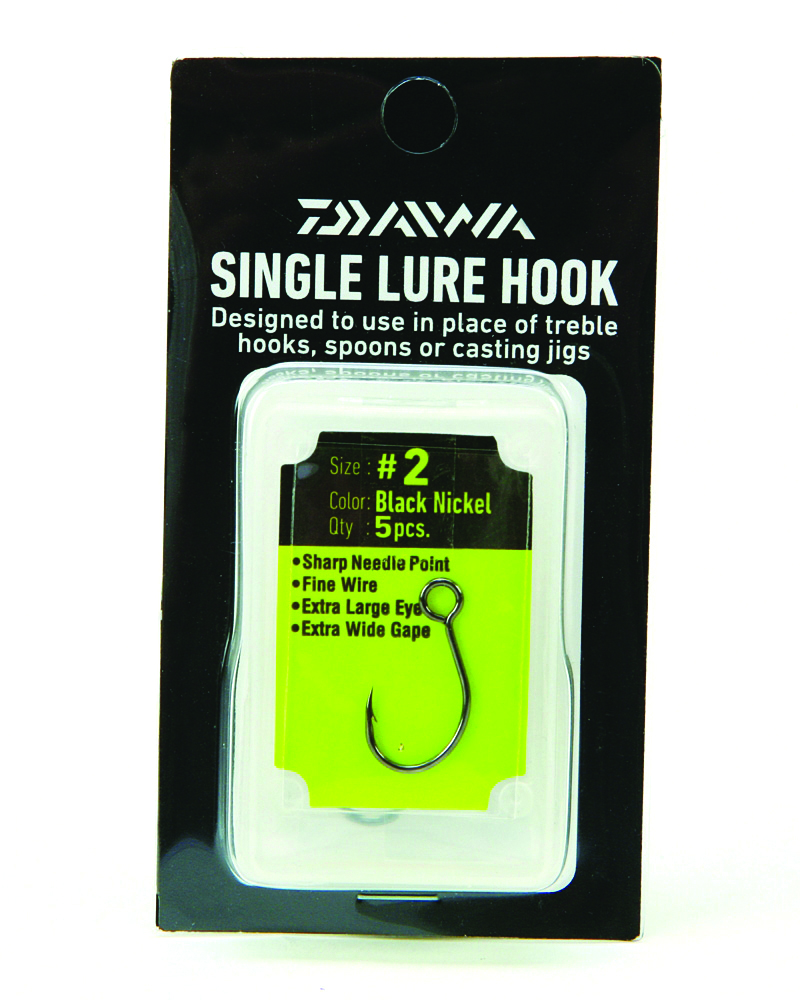 It is the preference for many anglers to replace a treble hook with a large single; in fact sometime it is more effective.
Standard J hooks are not ideal as their small eyes mean that they do not sit correctly and can both hamper the action of the lure and also offer poor hooking.
These single hooks are however designed specifically for fitment onto lures and the extra large eyes are set in parallel with the hook point to ensure that the hook not only allows the lure to work to its full potential but also gets a good hold when a fish takes the bait.
Singles are also less inclined to tangle than trebles which can be handy when landing a fish in a net and also the lack of extra hook points cut down on painful injuries when unhooking a lively fish.
Made from Hi-Carbon steel, they are black nickel coated and are armoured with a sharp needle point.
MODEL
SIZE
PKT
RRP
DSLH-1/0
1/0
5

4.95 €

49.00 kr

49.00 kr

39.00 kr

DSLH-1
1
5

4.95 €

49.00 kr

49.00 kr

39.00 kr

DSLH-2
2
5

4.95 €

49.00 kr

49.00 kr

39.00 kr

DSLH-4
4
5

4.95 €

49.00 kr

49.00 kr

39.00 kr

DSLH-6
6
5

4.95 €

49.00 kr

49.00 kr

39.00 kr