PROREX AGS ELITE

zoom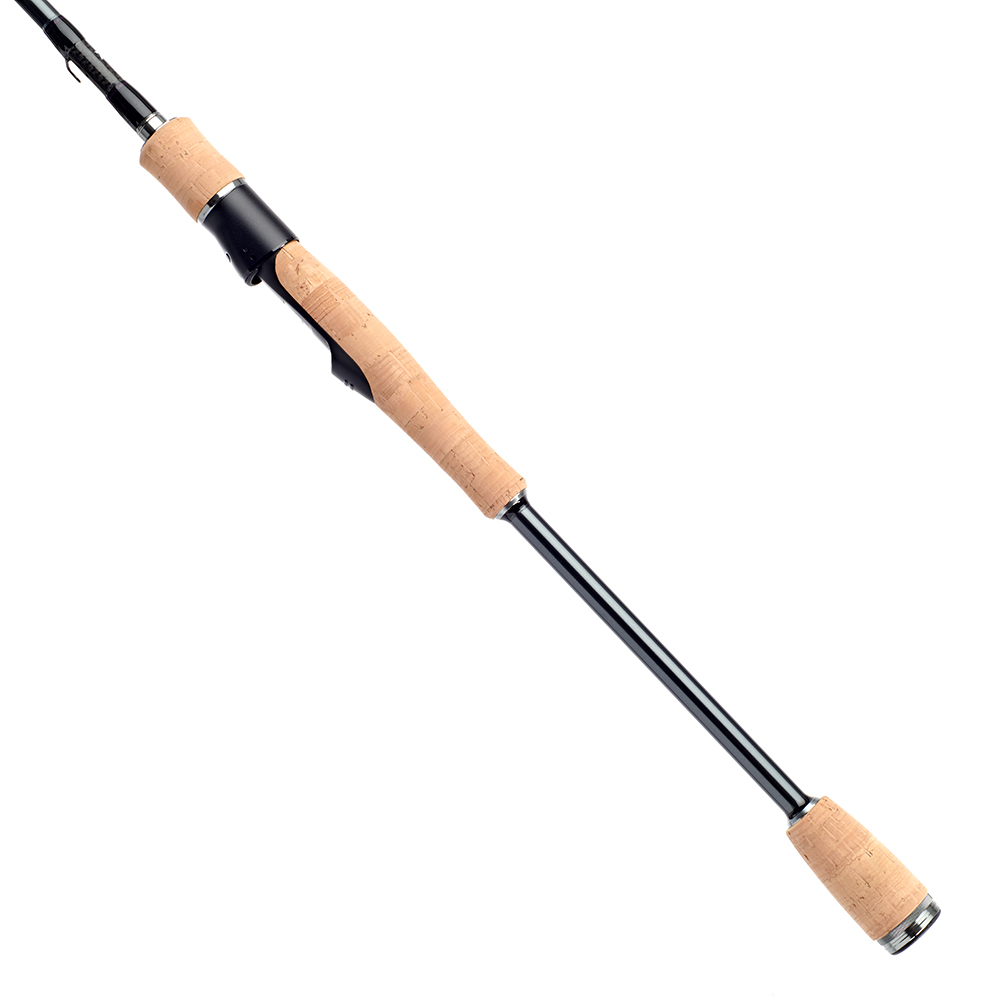 zoom
zoom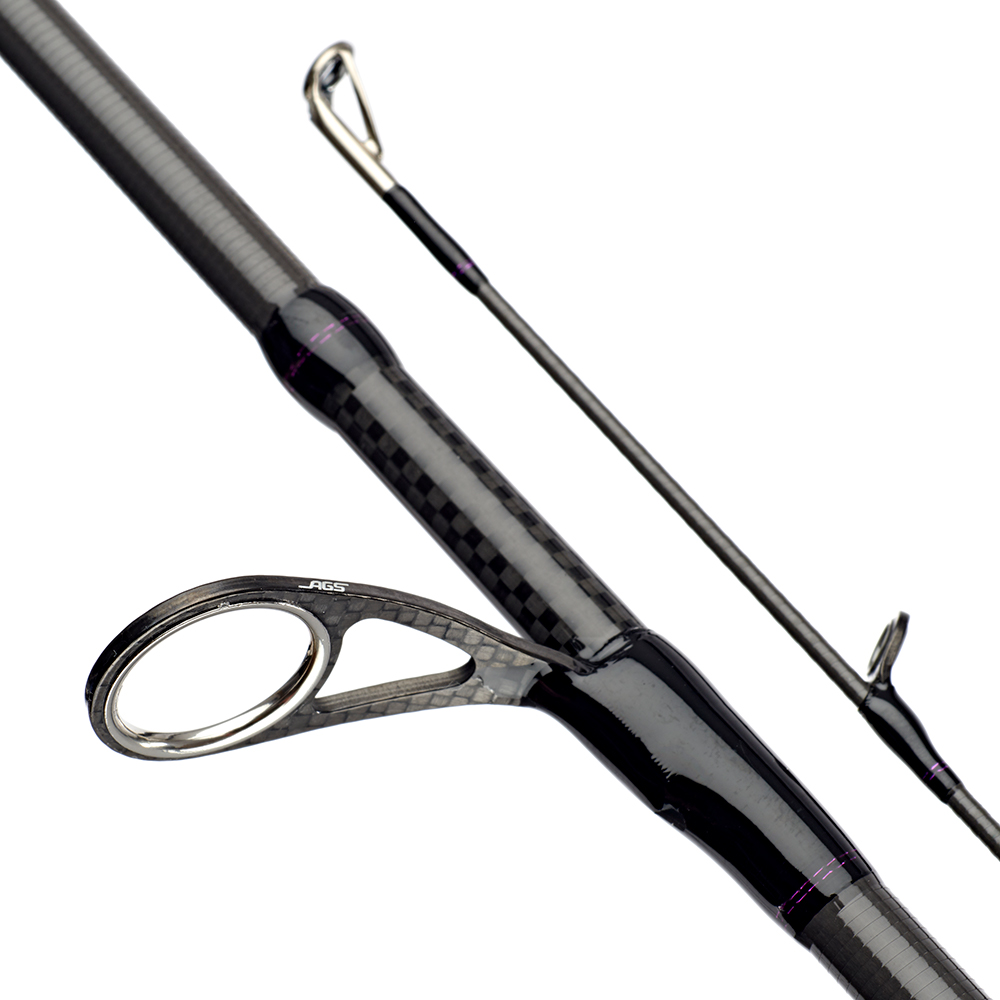 zoom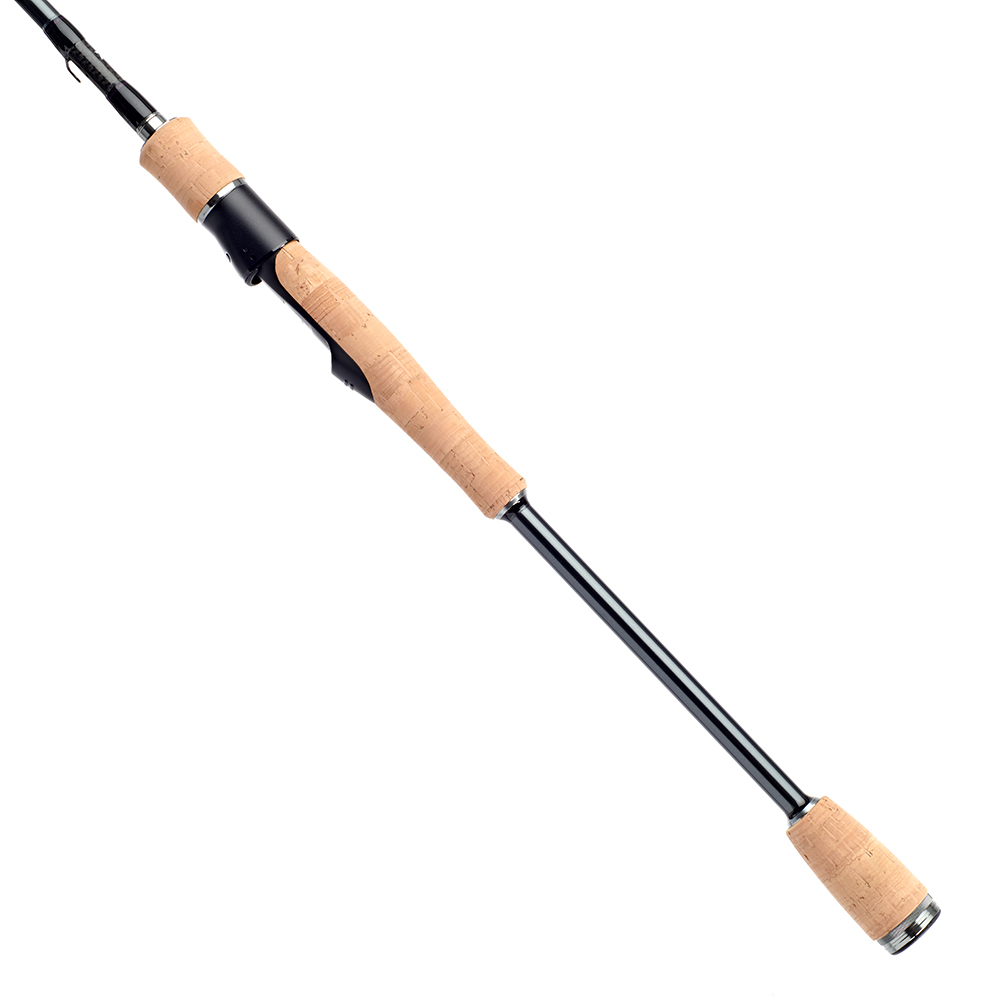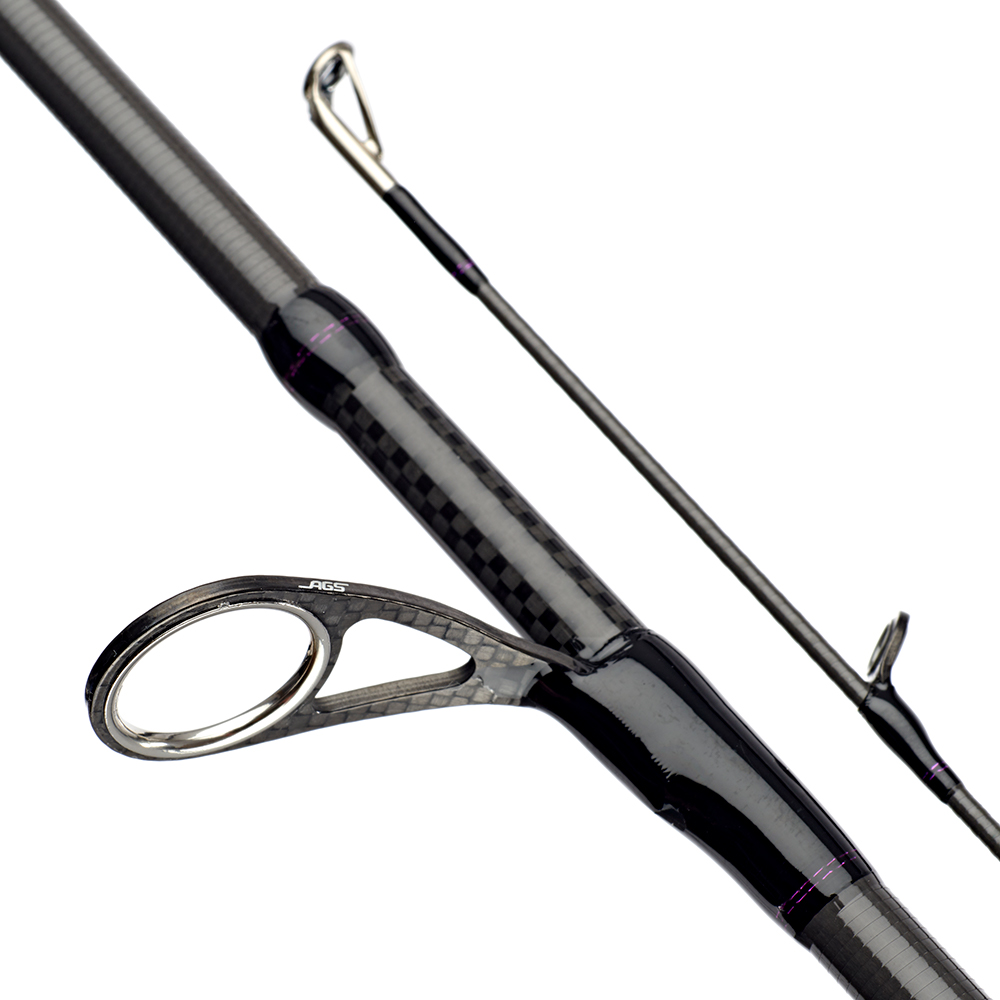 Prorex AGS ELITE is the top of the line rod series to anglers seeking the best predator rods. For these rods we combined all the best components available: SVF Nanoplus carbon blank, high level AGS guides, X45, 3DX, even the AIRSENSOR reel seat is with a clicker.

All the actions are designed to Scandinavian market and these rods are sold only in Scandinavian coutries.

PXAGSE772MLRS-AS - have a regular action and is perfect for finesse application and lighter baits when chasing perch

PXAGSE722MMLFS-AS - have fast actions and more backbone. This is a rod for bit heavier baits, like bladed jigs or for traditional jig fishing for zander

PXAGS762MLRS-AS have regular action and longer blank. You can call this rod for long distance finesse rod. With slightly longer blank and you can cast even the lightes lures for a miles.

PXAGSE842XHFS-AS - fast action and lot of power for pike anglers. Perfect recommended casting weight to cover most of the current pike lures at the market and with this blank setting the hooks is like a magic.
SVF Nanoplus carbon
X45 construction
3DX
V-Joint Spigot
High level AGS guides
Split grip cork handle
Daiwa AIRSENSOR reel seat
Supplied with Daiwa rod cover
MODEL
LENGTH
WGT.
CASTING WEIGHT
SECTIONS
RRP
PXAGSE722MLRS-AS
7'2''/219cm
110g
4-21g
2

419 €

4190 kr

4190 kr

3149 kr

PXAGSE722MMLFS-AS
7'2''/219cm
110g
7-32g
2

419 €

4190 kr

4190 kr

3149 kr

PXAGSE762MLRS-AS
7'6''/232cm
115g
4-21g
2

419 €

4190 kr

4190 kr

3149 kr

PXAGSE842XHFS-AS
8'4''/256cm
160g
50-120g
2

429 €

4290 kr

4290 kr

3249 kr