OUR TEAM
14.05.2019
Presentation - Ville-Matti Blomqvist
Ville-Matti Blomqvist
Finland
Predator: Pike, perch, zander
Seafishing: Seatrout
Ice Fishing: Pike
Competition angler
Presentation
I've been fishing since I was 6-year-old. My dad was a great fisherman and we fished together with my brother. Summer and spring for pike, summer for perch and zander. Trolling and bait fishing for zander too.

I'm a professional fishing guide and before my guiding times I use to fish 100 days in a year, plus ice fishing every weekend on winter time. Pike has always been number one favorite for me, but same time perch is almost the same level. Can't live without it.

Last years I have been fishing around 200 days per year, biggest share of these days has been jigging for perch and zander, although pike fishing with big shads, or even with a fly, is also close to my heart. Jigging is really wide in my case, so it can be micro jigging, dropshoting, fireball with natural bait, texas rig, pike jigging or pelagic vertical jigging targeting big zanders. Winter time is for perch fishing and bait fishing for pike.

As side of guiding and personal fishing I have participated to some tournaments with good results: World Predator Classic qualifying Finland 2015 1st, World Predator Classic 2016 in Netherlands 3rd, Hong Kong Challenge 2016 2nd.

On a rods I'm a huge fan of Prorex AGS series. Prorex AGS 7'3'' 5-25g is my selection for perch and Prorex AGS 8' up to 120g and 8'3'' up to 180g are my tools for pike fishing. If I'm out for hunting seatrout Luvias 9' 5-28g is always with me.

Favorite lure changes all the time but DuckFin 9cm works for perch. Spintail Shad is as well one of my favorites. My boat has landed over 15pcs of 1m pikes with Spintail Shad. For fishing close to weeds Prorex Spinnerbait is perfect weapon. I have caught during the same over 1m pike and 1kg perch with Prorex Spinnerbait.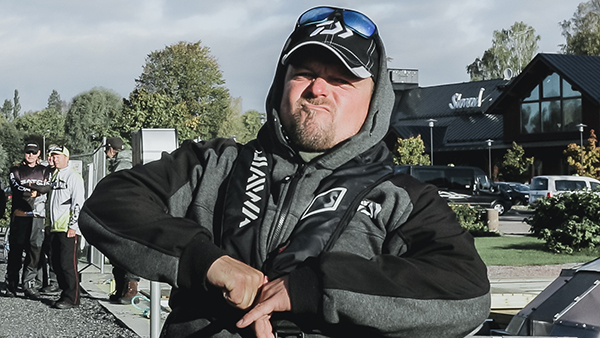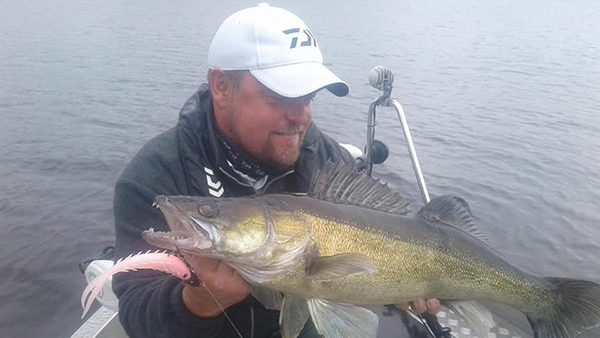 RECOMMENDED BY VILLE-MATTI