BALANCED JIG 50MM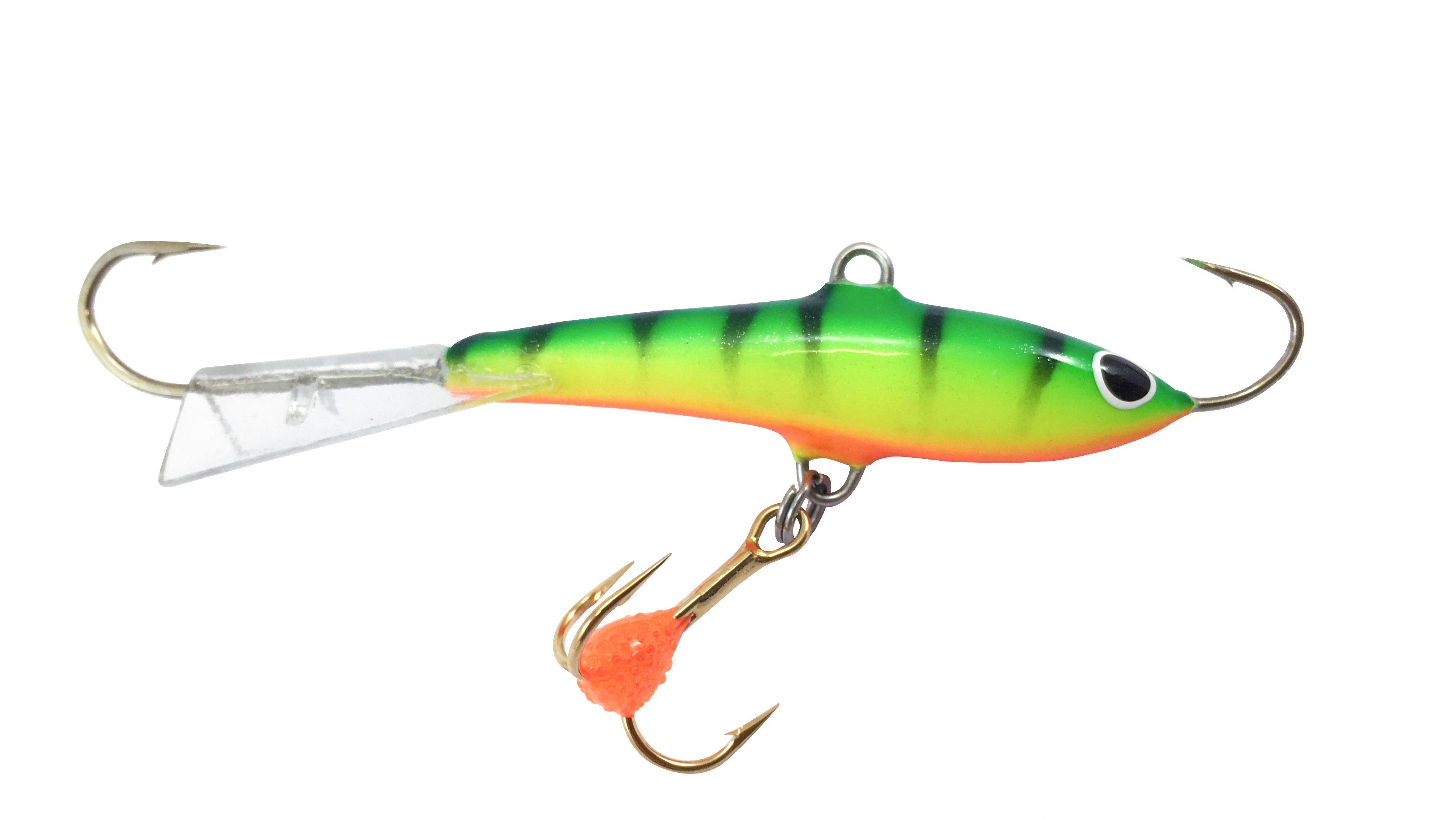 FIRE TIGER
zoom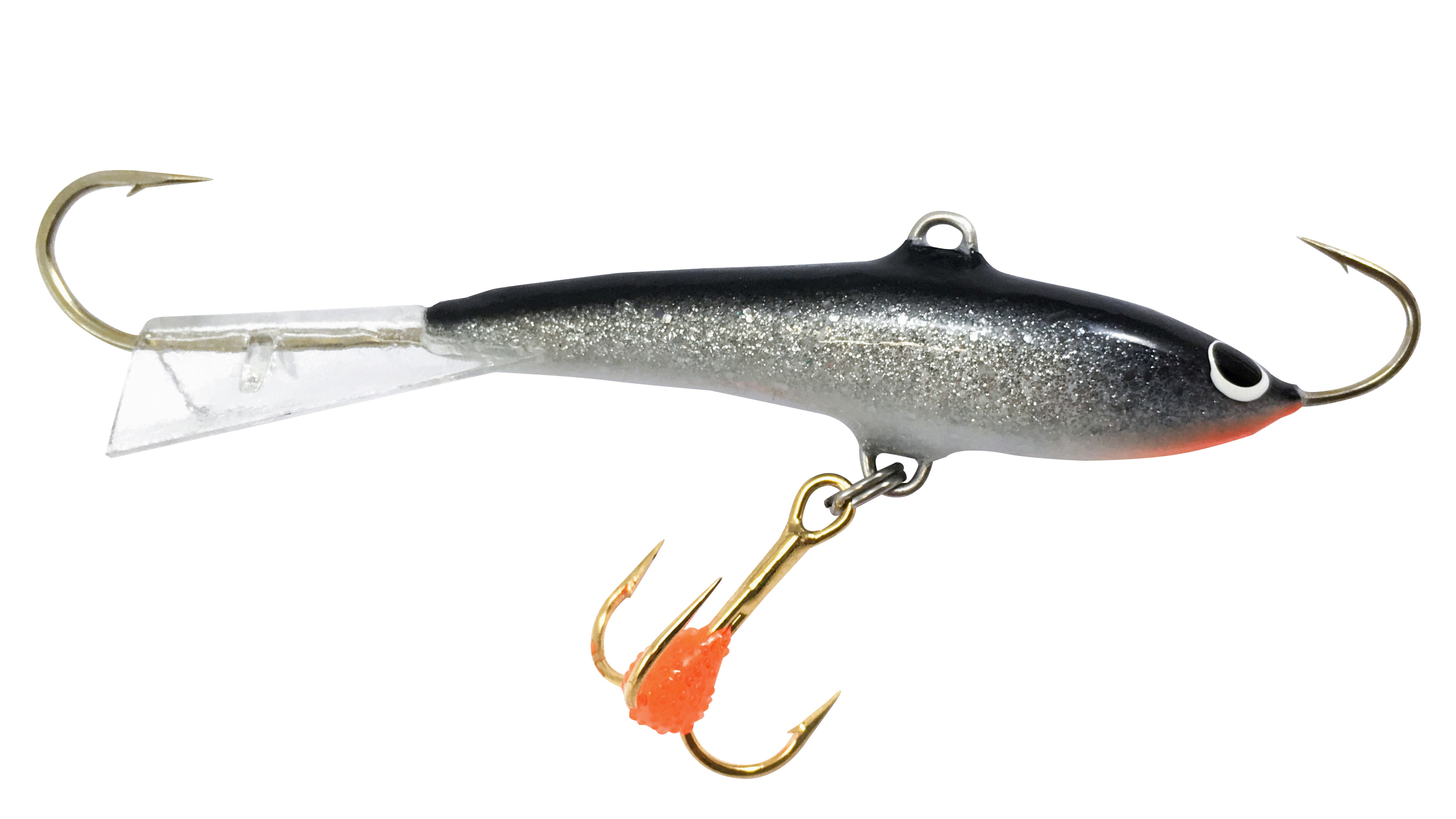 FLAKE SILVER
zoom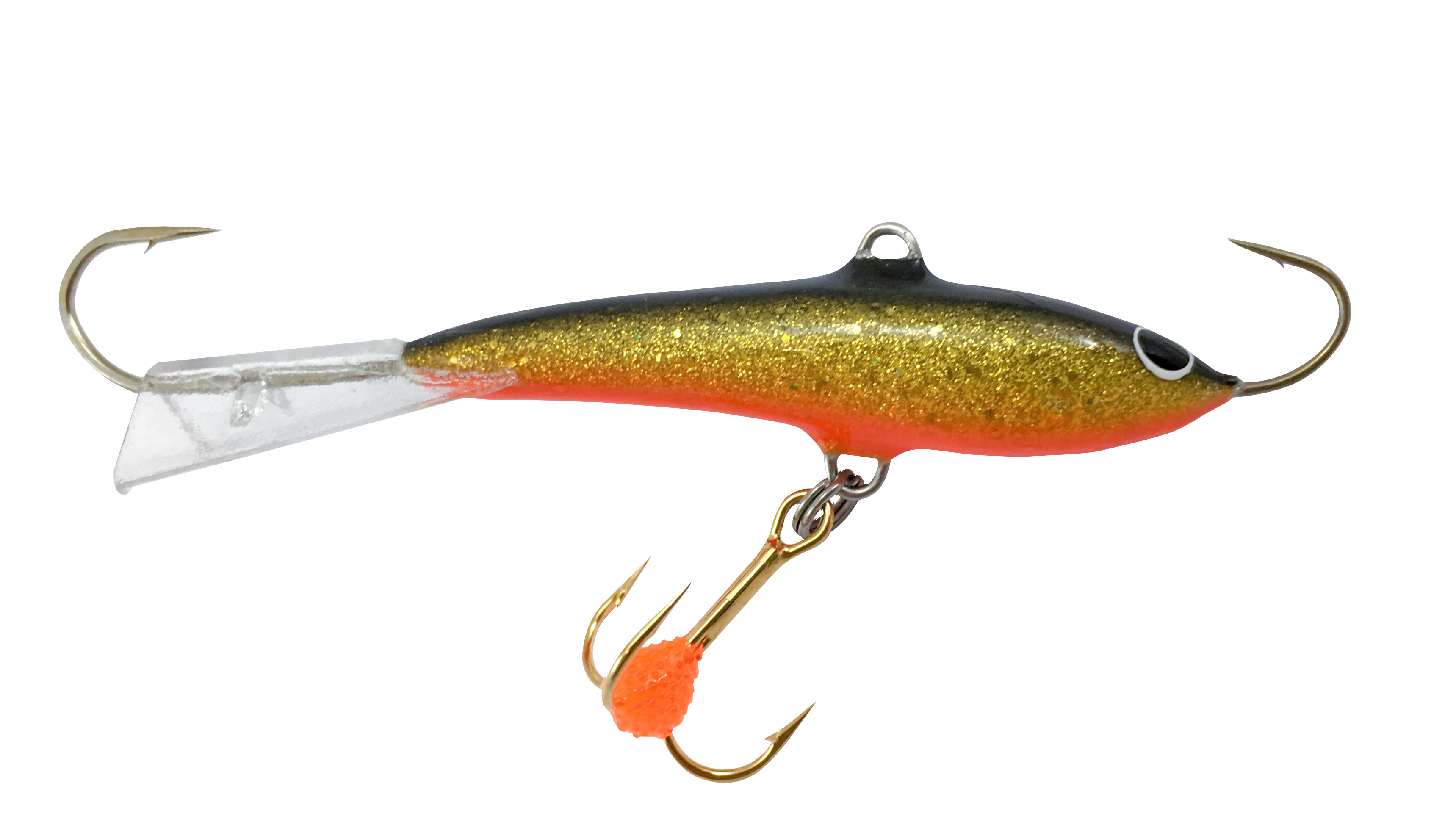 FLAKE GOLD
zoom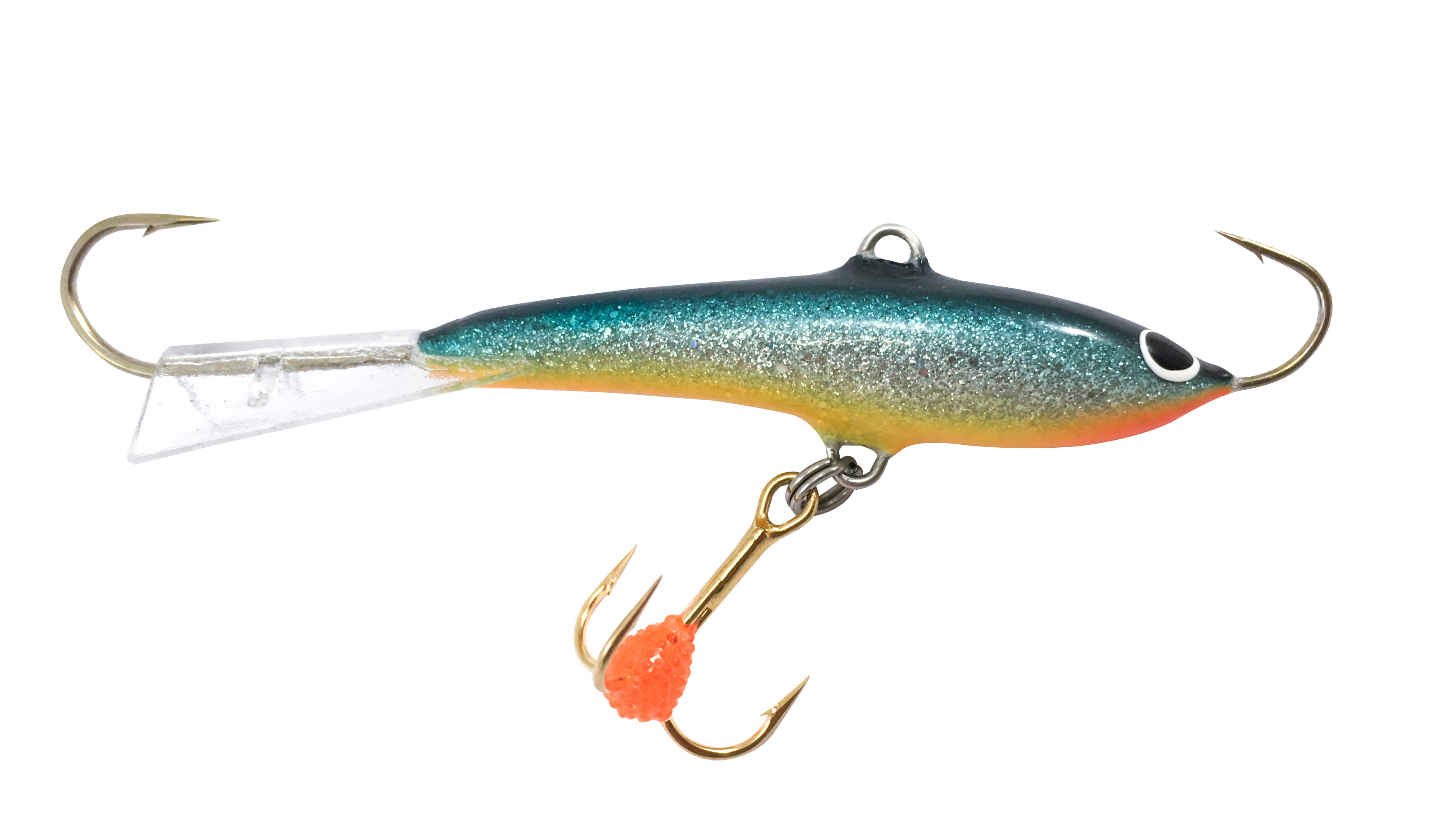 FLAKE BLUE
zoom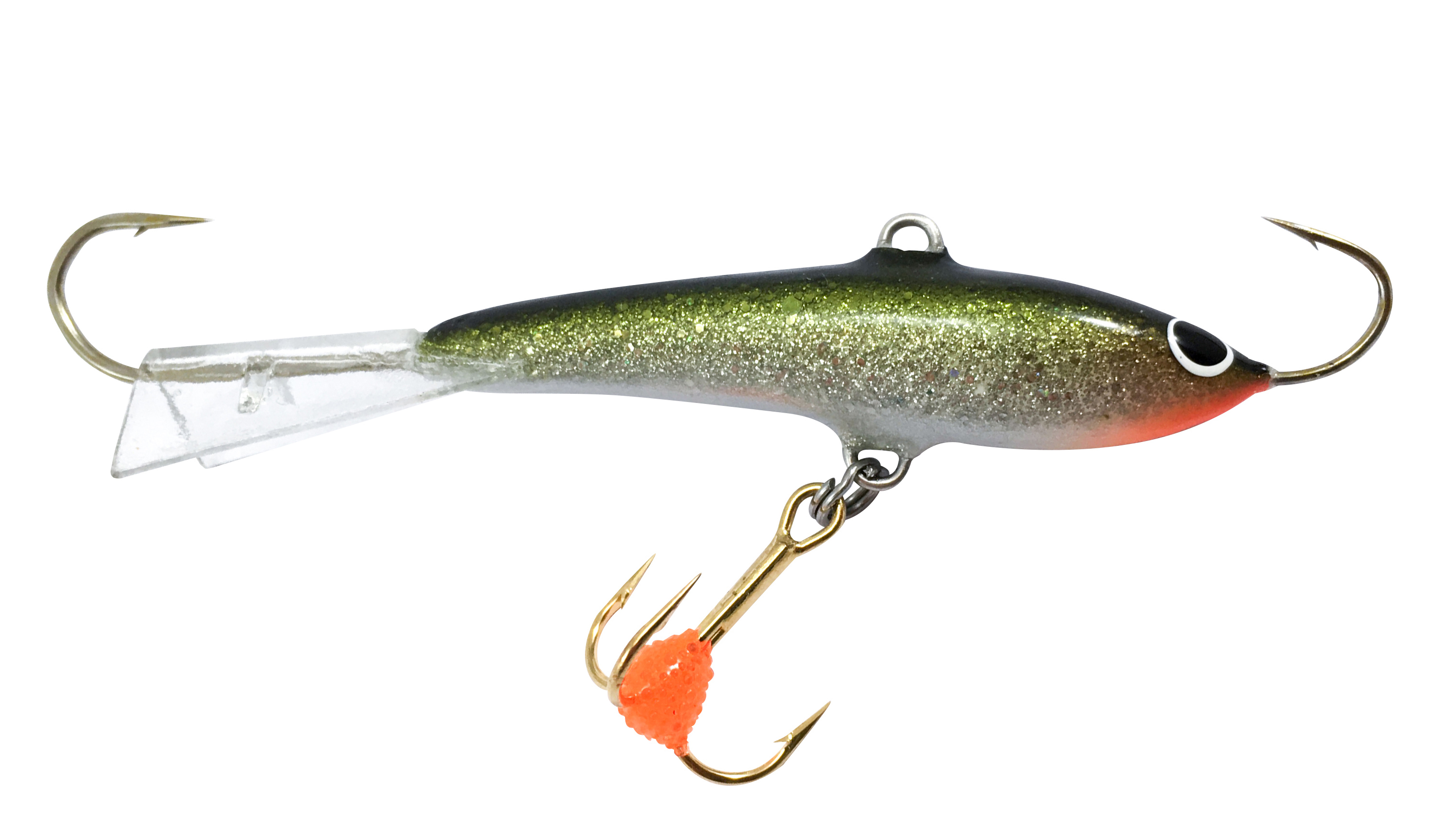 FLAKE GREEN
zoom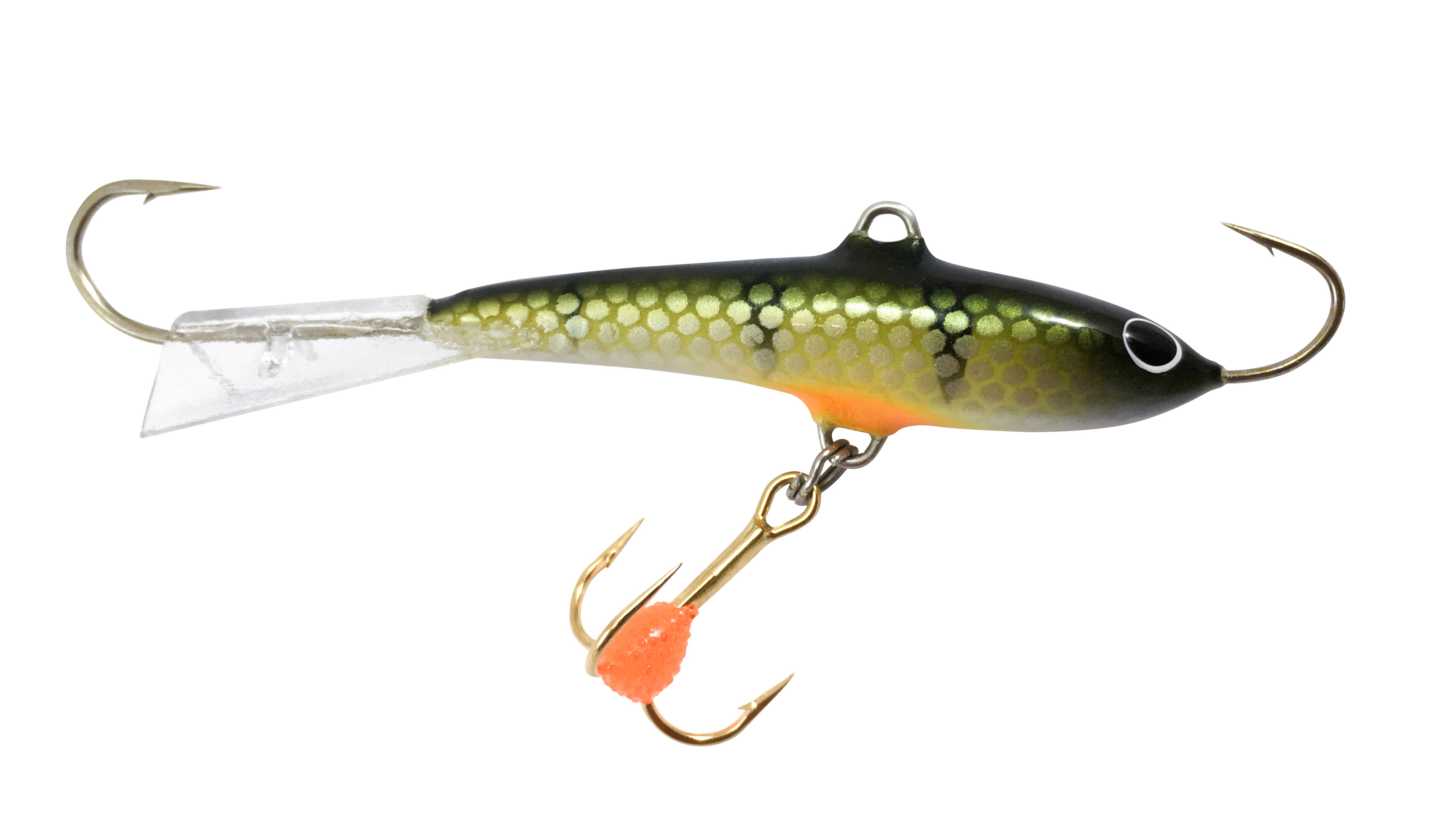 LIGHT PERCH
zoom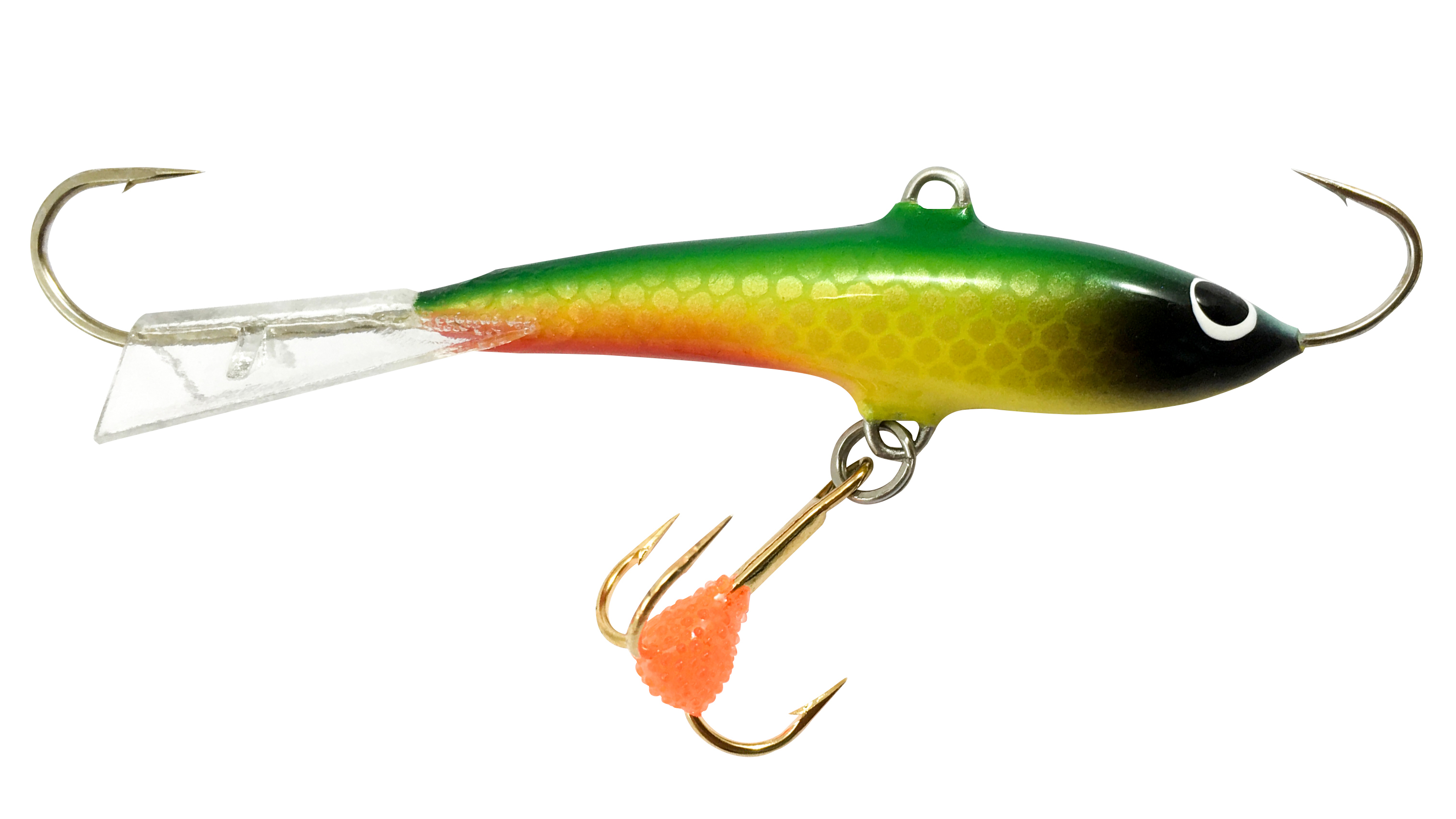 GOLDEN PARROT
zoom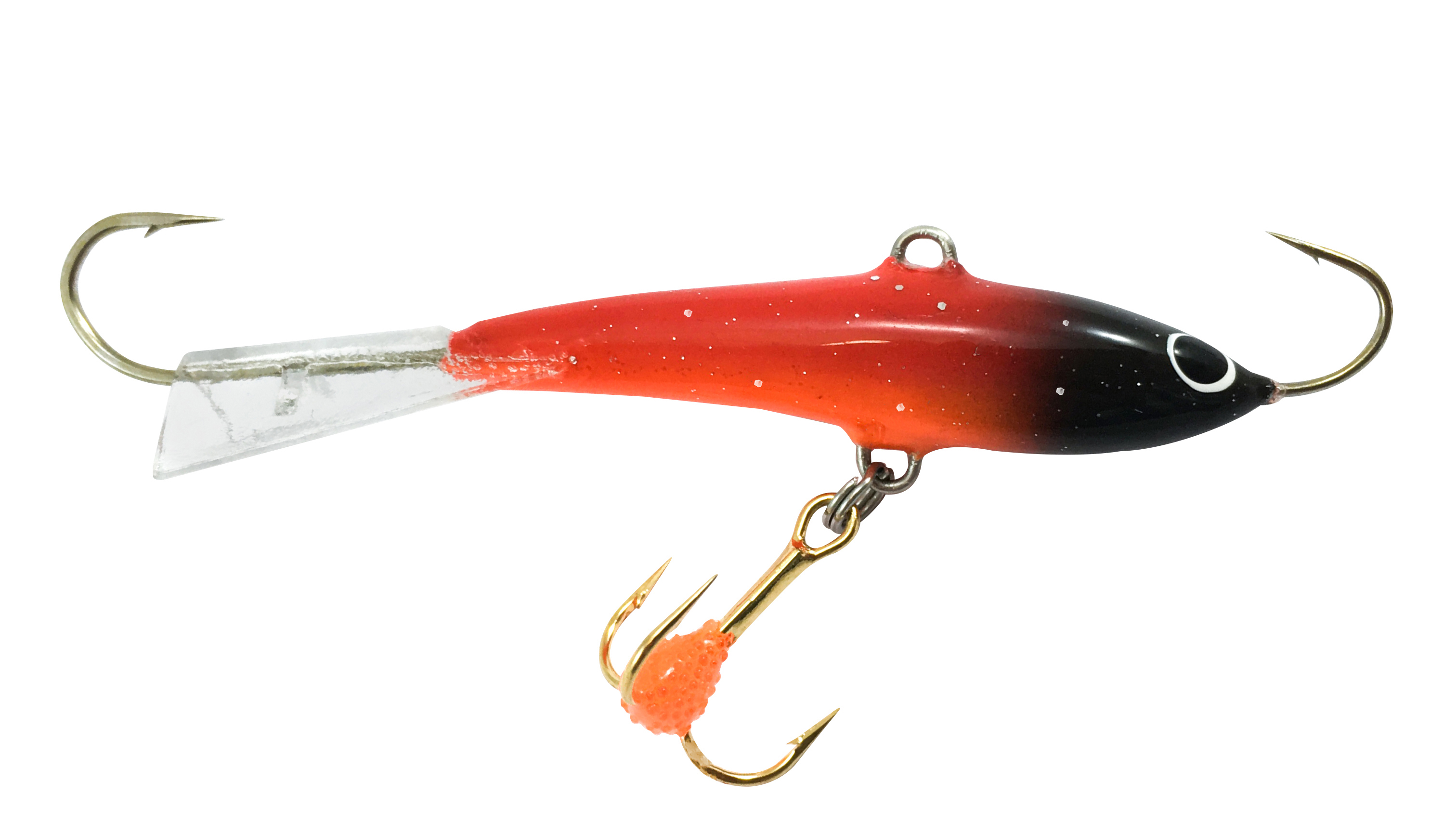 RED BLACK HEAD
zoom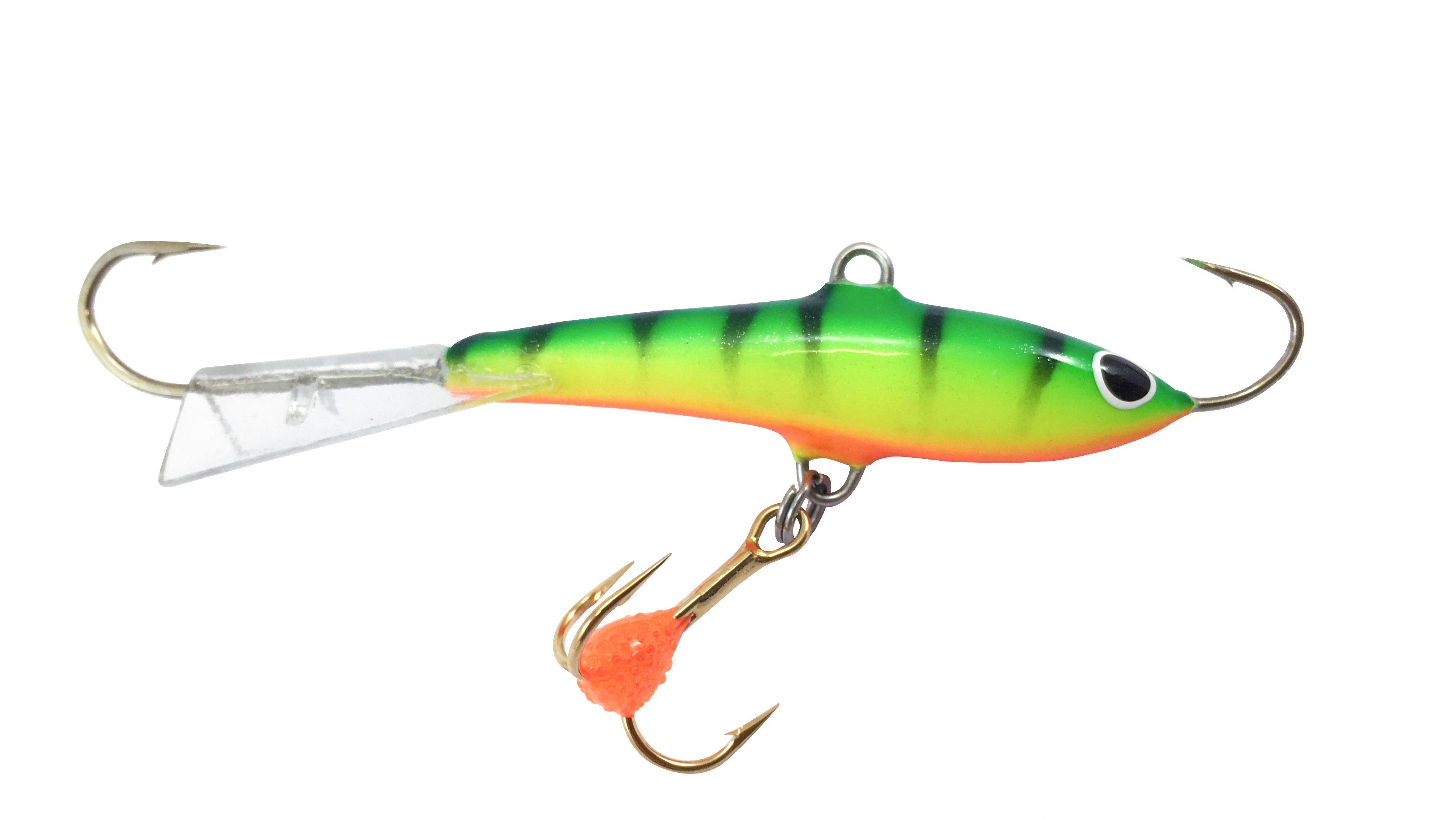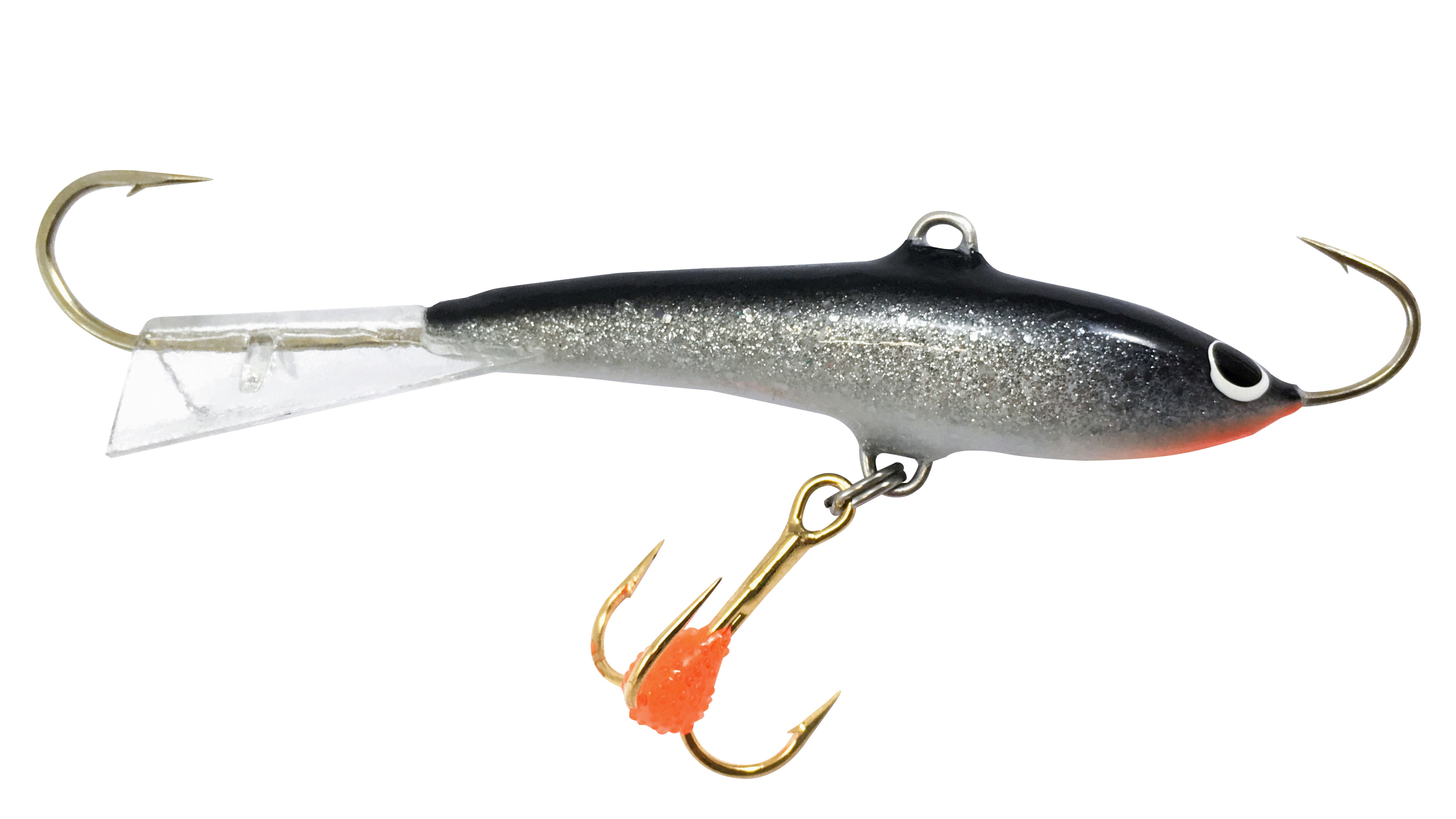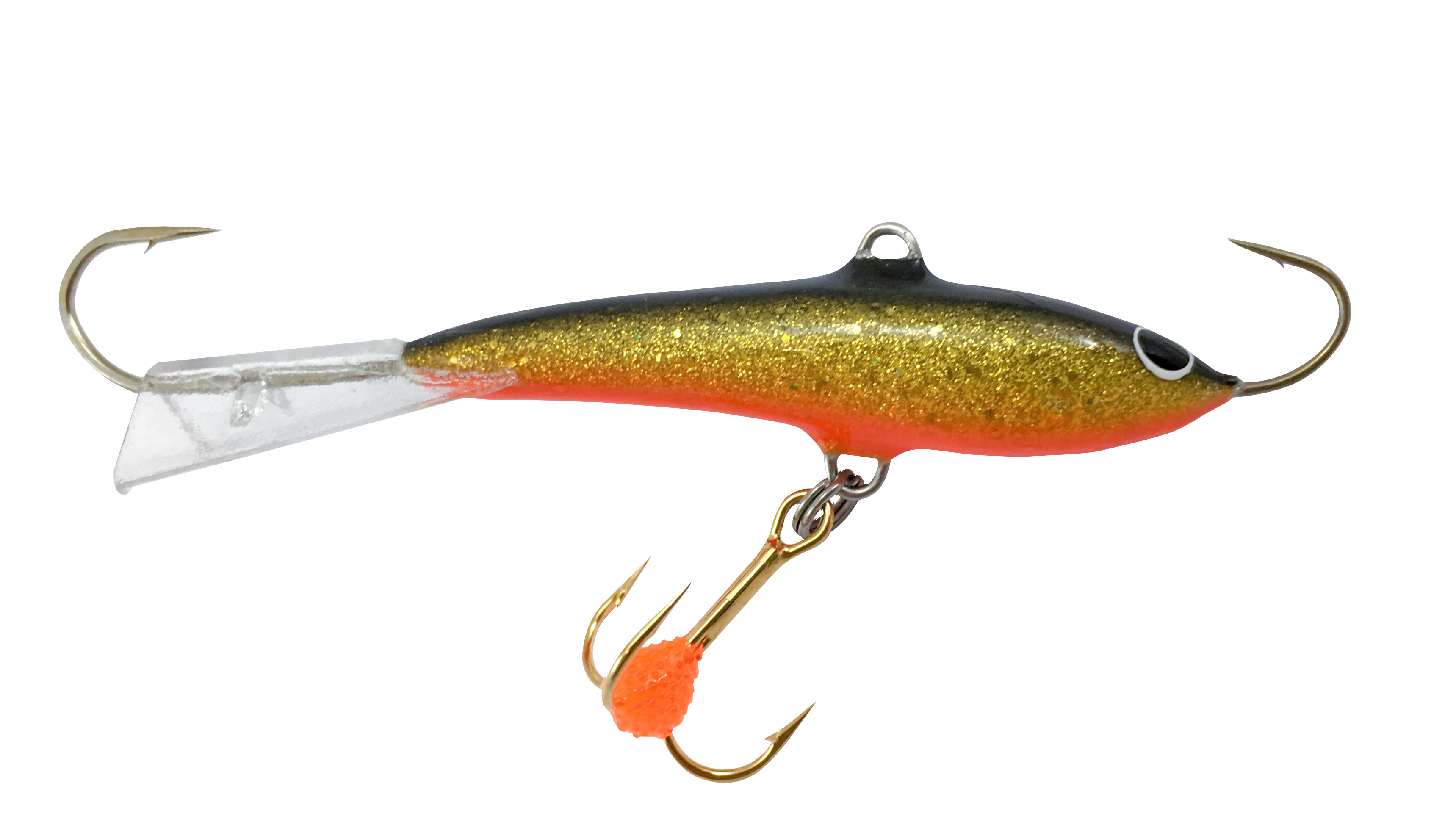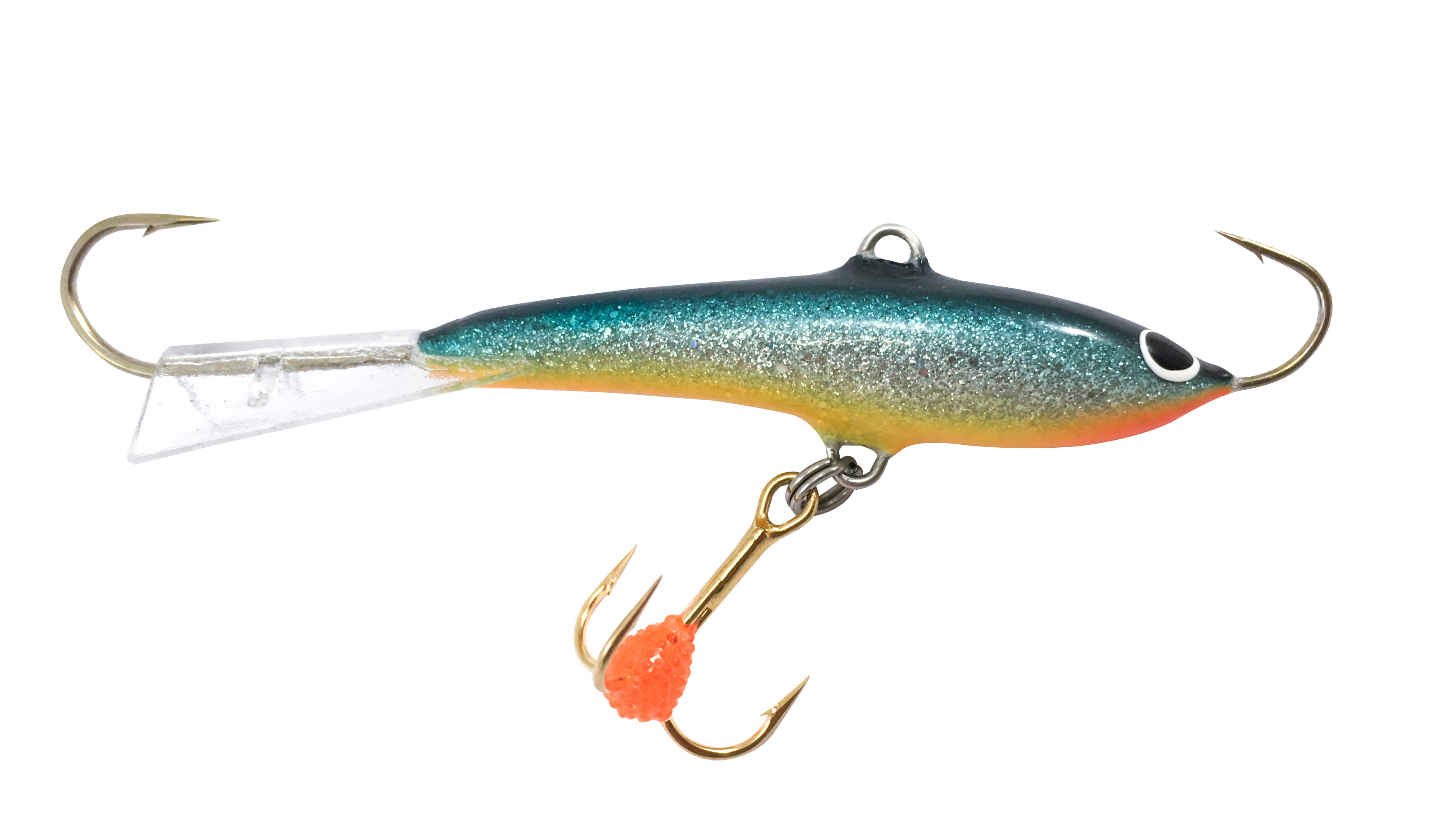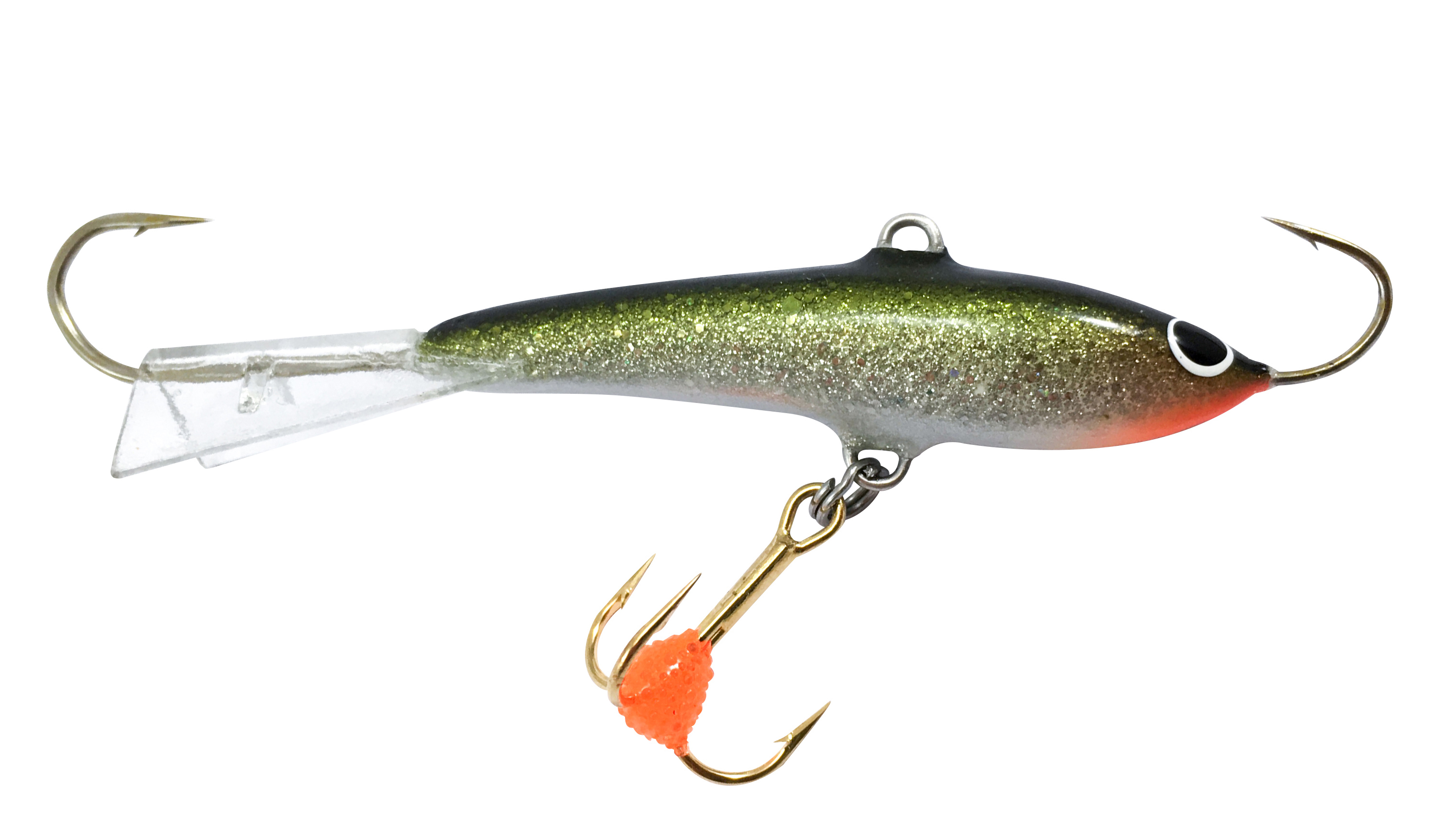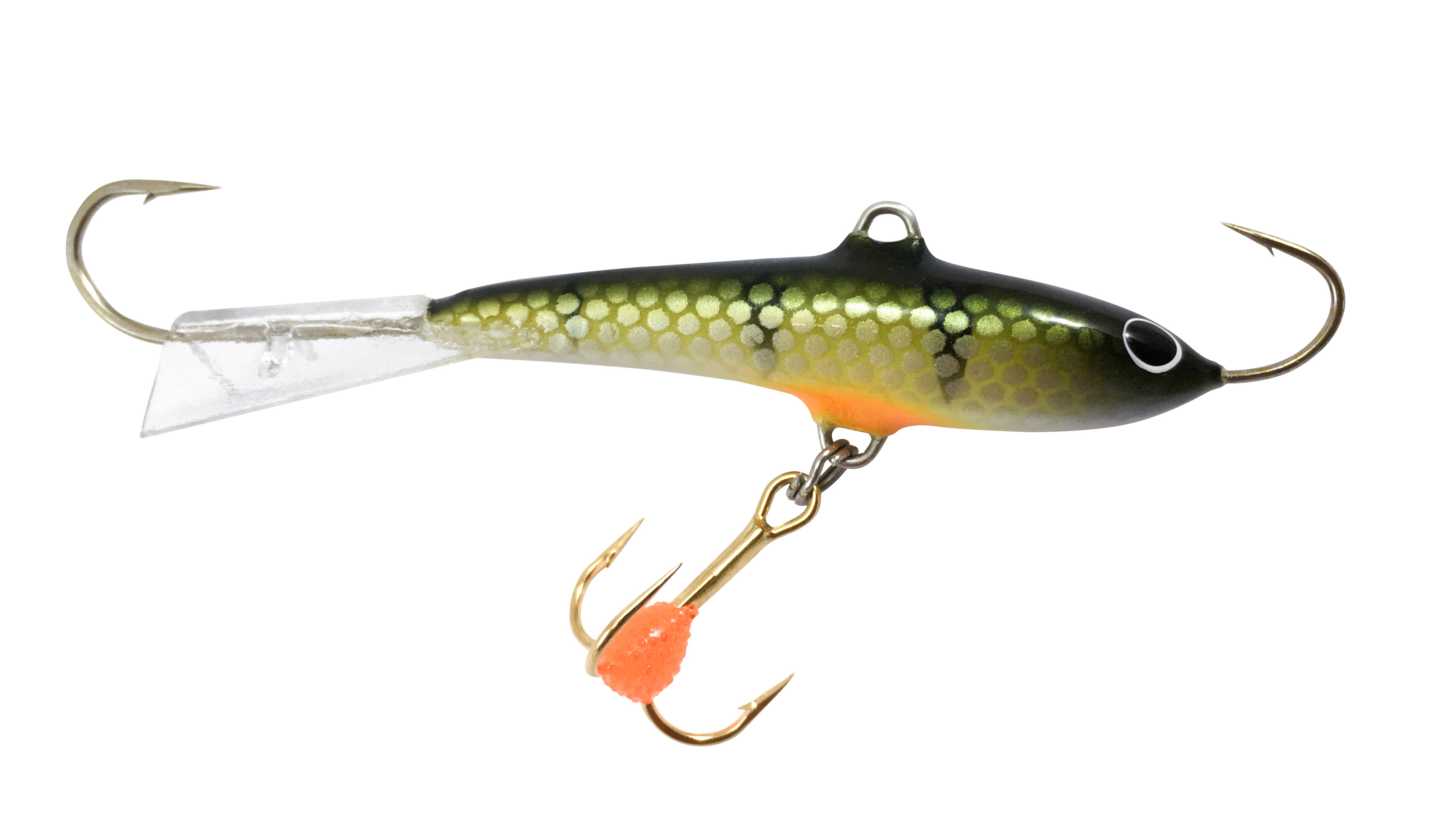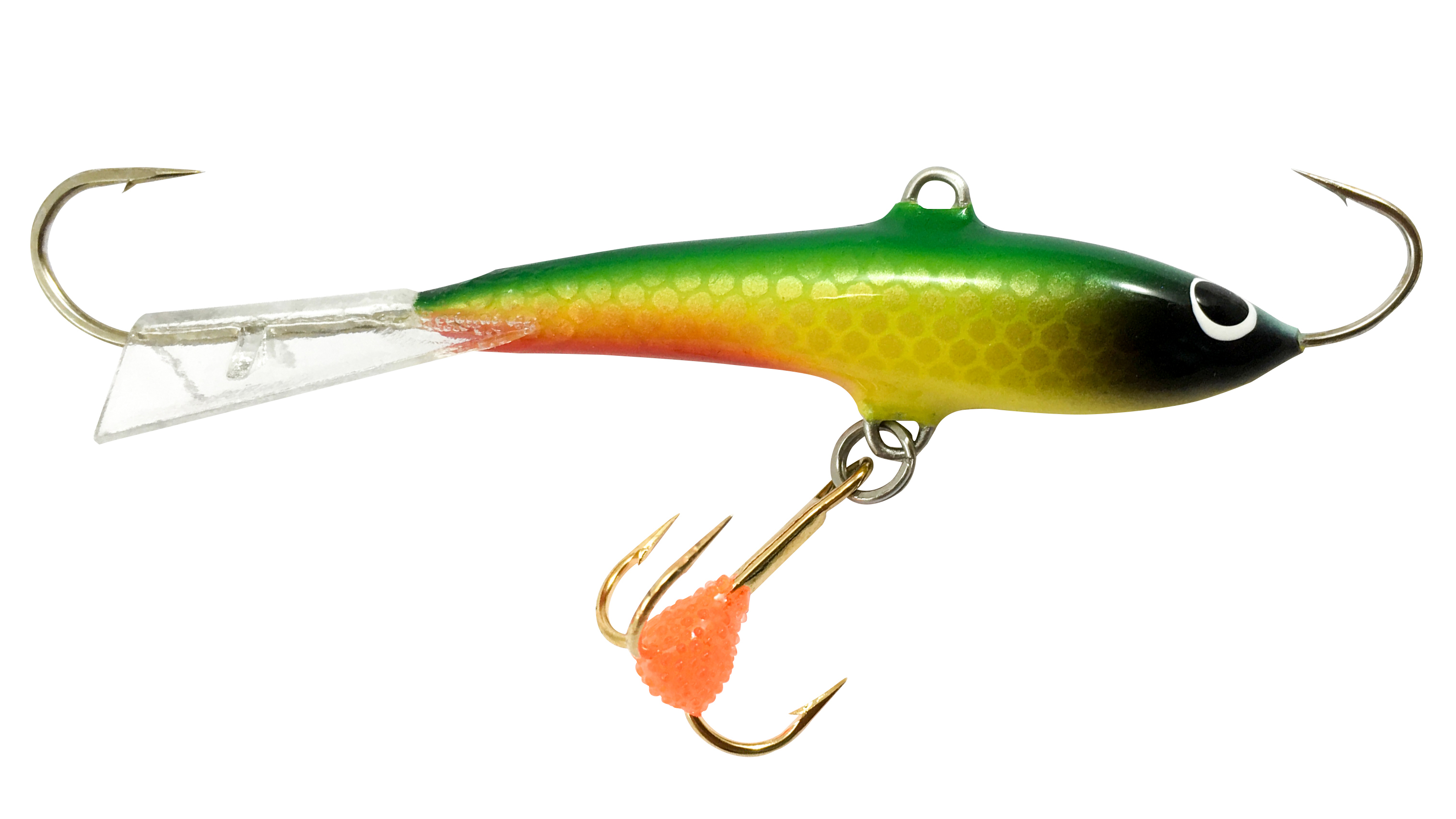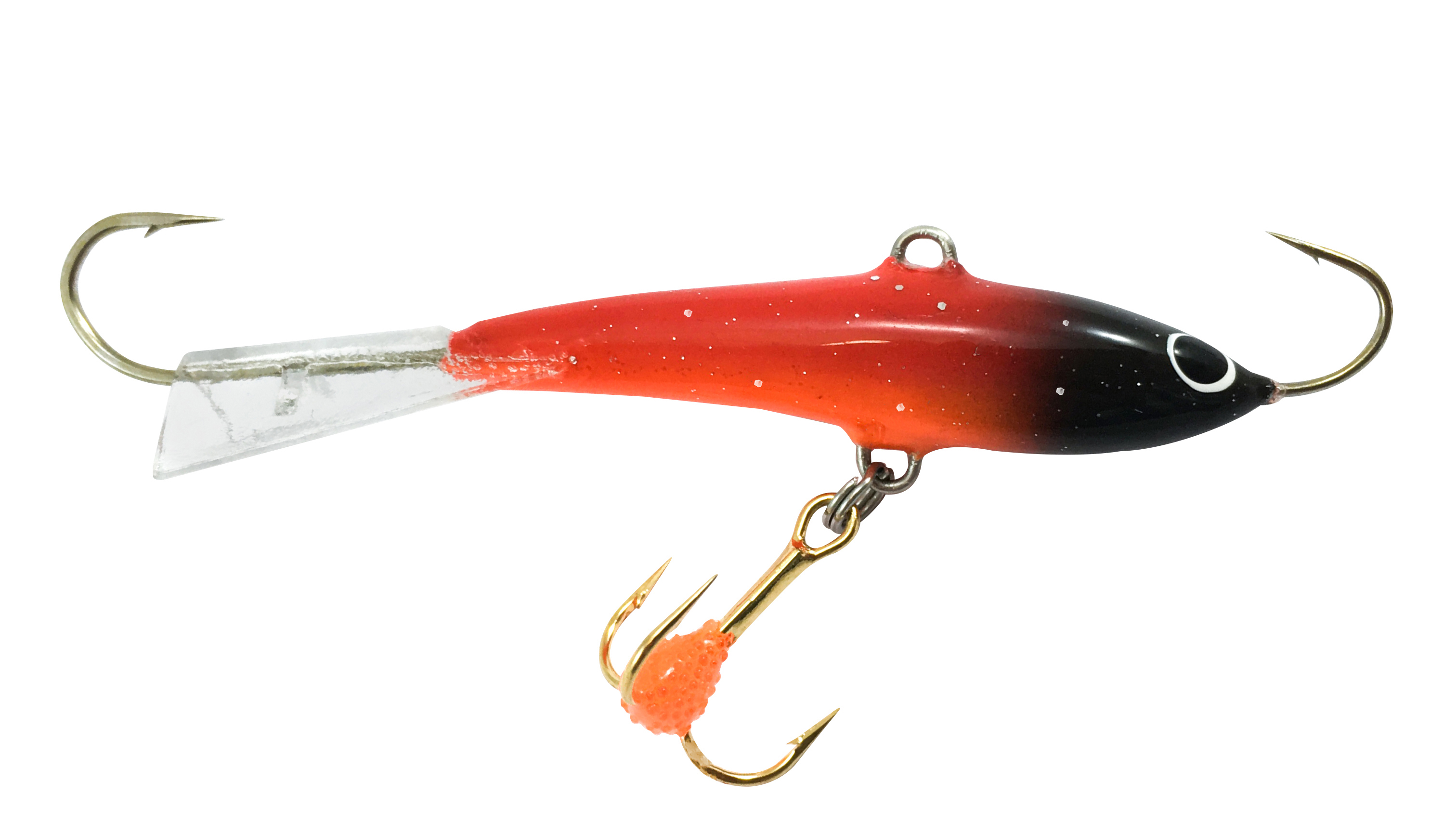 Finnish craftsmanship combined with traditional design ensure that these lures will deliver the optimum performance every time.
Through ice or in open water the minnow profile, balanced design and swimming action tail fin combine to deliver an enticing action.
Featuring single reversed hooks and a 'balancing' centre treble with a bright 'fish egg' target point.
Patterns are available in natural imitation and aggression stimulating versions.
It is recommended to attach via swivel or swivel snap
Length 50mm (body). Weight 15g.
Responsive, long-gliding and searching action
Design to target a variety of fish on open water or through ice
Minnow profile
Balanced design
Centre treble
Centre line tie
Swimming action tail fin
MODEL
LENGTH
WGT.
RRP
Balanced Jig 50mm
50mm (body)
15g

14,95 €

150 kr

150 kr

119 kr